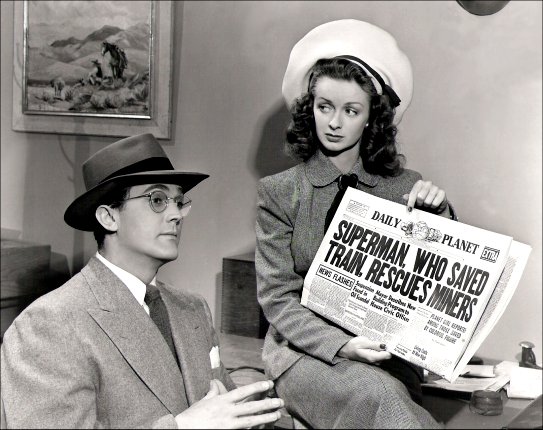 Your source on Beta Max TV for updates.  Click on the titles below to read the full articles!
THE LATEST SCOOP!
March 21, 2018
Spend the First Day of Spring with ARACHNA in BEWARE THEATER!!!

Forget the robins and flowers! We here at Beta Max TV are going to ring in Spring with our favorite lady of the Spider People, Arachna, and a brand new episode of Beware Theater!  Fresh this Wednesday, Arachna and Deadly bring you the 1960 Italian horror film, Atom Age Vampire!  READ MORE HERE!!
#  #  #
ARCHIVES
March 19, 2018
NEW CATEGORY – Animation!!!
March 12, 2018
THREE NEW SHOWS AND A BRAND-NEW CATEGORY!!!
March 7, 2018
THE NEW SHOWS ARE READY FOR WATCHIN'!!!
March 1, 2018
BETA MAX TV LIVES AGAIN!!!