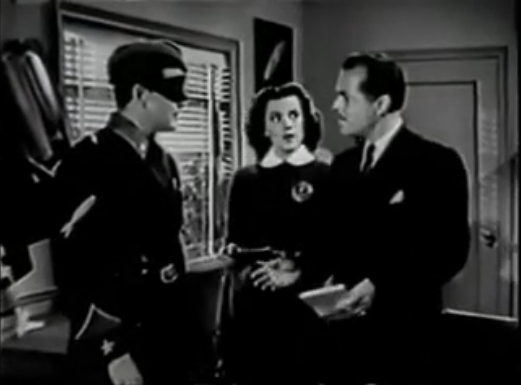 SOAR INTO THE NEW YEAR ON BETA MAX TV WITH COMMANDO CODY!!!

Our rockets are already a-blazin' for 2022 on
Beta Max TV
! So tune in to the latest
DON'S Breakfast Serial
for
COMMANDO CODY – SKY MARSHAL OF THE UNIVERSE – Pt. 1
. It's the first 4 chapters of the TV serial from 1953. Cody investigates strange weather and climatic changes to find they're being caused by alien forces. Plus Don has the comedy short subject
Phoney Cronies
.