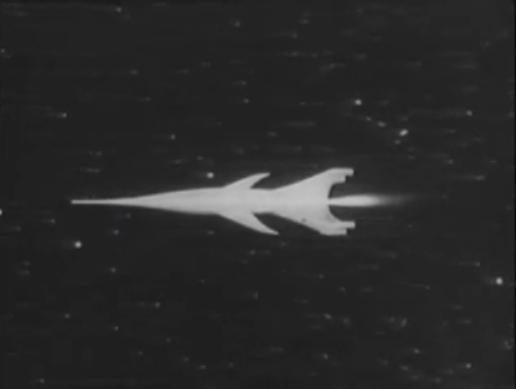 SEE THE CONCLUSION OF THE VANISHING SHADOW AND BLAST INTO ADVENTURE WITH ROCKY JONES TODAY ON BETA MAX TV!!!
Join Don's Breakfast Serial for action and a little dentistry as Don presents the third and final installment of the 1934 Universal serial THE VANISHING SHADOW as Stanley Stanfield uses his amazing inventions, including an belt that makes him invisible and a ray gun, to find and stop the man who caused his father's death and stole his inventions.  Plus Don has space action with Rocky Jones in Crash Of Moons and the 3 Stooges try their hand at dentistry in the color cartoon Dentist The Menace.
Get hi-tech and spacey and hang with the knuckleheads for Don's Breakfast Serial on your home for B-movies…and serial fun!  Beta Max TV!!!