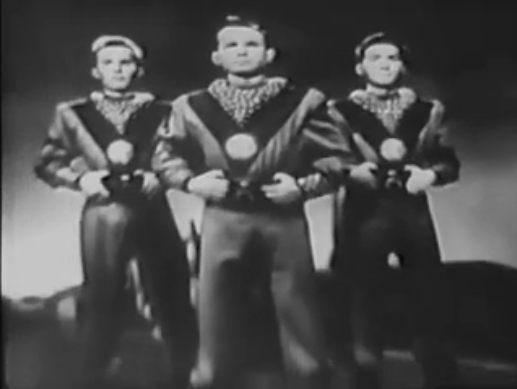 TIM TYLER, BAD GUYS, AN ELEPHANT, AND THE BIG CONCLUSION ON DON'S BREAKFAST SERIAL!!!
Grab a vine and swing on by Don's Breakfast Serial this week for the last 4 chapters of TIM TYLER'S LUCK. The conclusion of this 1937 serial from Universal pictures with Tim searching the jungle for his missing father and the gang that may be connected. Plus outer space action with an episode of Tom Corbett Space Cadet.
See the wild finale in the jungle of TIM TYLER'S LUCK on your home for B-movies… and good guys on elephants!  Beta Max TV!!!