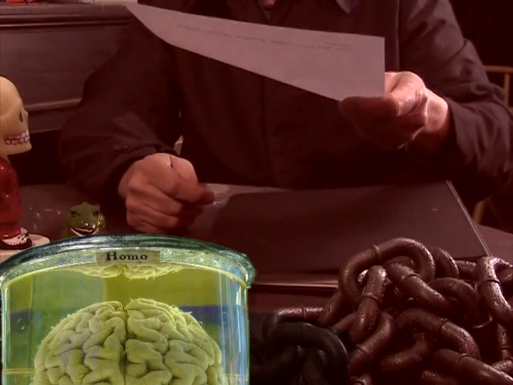 IT'S A WILD WARLOCK WAR ON THE DUNGEON OF DR. DRECK!!!
Check out this week's Dungeon Of Dr. Dreck for warlocks locked in war with each other in BLOOD OF THE MAN DEVIL (aka – House OF The Black Death).  Dr. Dreck and Moaner present Lon Chaney Jr. and John Carradine in a story of 2 warlock brothers battling each other with evil powers and creatures for control of the family estate. (1965) And Dr. Dreck's neighbor Mr. Maniac pays a visit to the Dungeon too. (1965)
It's two horror greats in the same movie – but never actually on the screen at the same time – in BLOOD OF THE MAN DEVIL from the Dungeon Of Dr. Dreck on your home for B-movies… and big stars in separate scenes!  Beta Max TV!!!