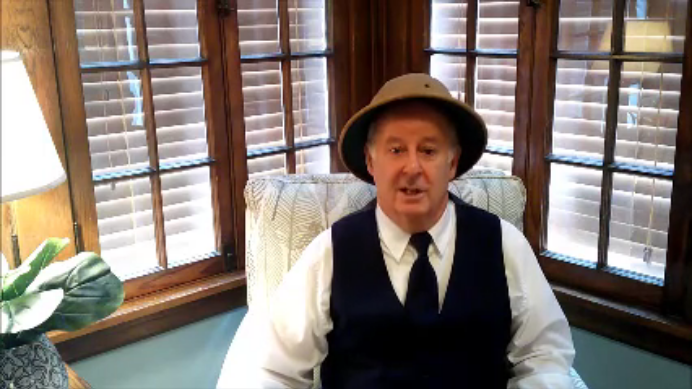 PERILS FOR PAULINE AND PUNCHES FOR PALOOKAS ON THIS WEEK'S DON'S BREAKFAST SERIAL!!!
Get another bowl of Don's Breakfast Serial this week with Part 2 of the 1933 action serial PERILS OF PAULINE on Beta Max TV!  Don has the next 3 chapters of this serial staring Evalyn Knapp as the adventurous daughter helping her scientist father seeking a deadly gas formula in Indochina before it falls into evil hands. Plus, there's the 1941 East Side Kids film Bowery Blitzkrieg.
From the far east to the Bowery, there's action all over the place in Don's Breakfast Serial on your home for B-movies… and secret formulas!  Beta Max TV!!!