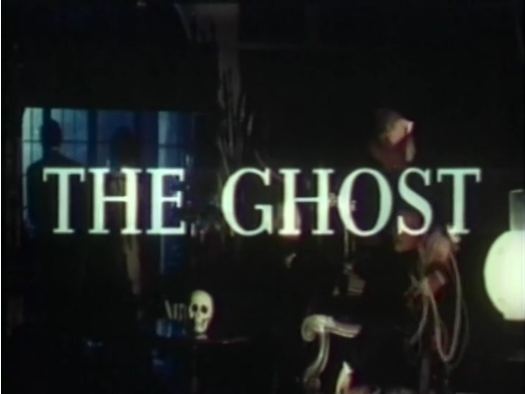 HE'S A GHOST OF HIS FORMER SELF BUT HE'S COMIN' TO VISIT – AS SPOOKY SCARY MONTH KICKS OFF WITH BARBARA STEELE IN THE GHOST!!!
What's a Spooky Scary Month without a ghost or two, so that's what we have today on Murderous Monday with THE GHOST!  In this bit of suspenseful horror from 1963 starring Barbara Steele, a woman and her lover murder her husband, a doctor. Soon, however, strange things start happening, and they wonder if maybe they didn't really kill him, or maybe he's coming back from the dead to haunt them.
Murder, love, creepy house, ghost.  All great ingredients for a feature during Spooky Month on your home for B-movies… and love til the dead guy comes back!  Beta Max TV!!!