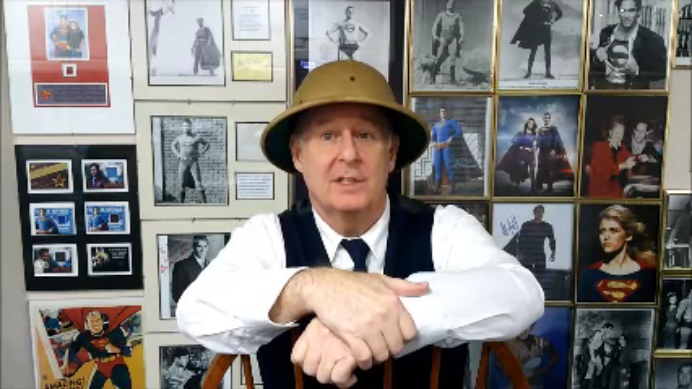 UNWRAP A FEW MORE PRESENTS WITH OZZIE, HARRIET, AND DON – TODAY ON BETA MAX TV!!!
There are a few presents left under the tree and we have them for you today on Beta Max TV!
First on The Adventures Of Ozzie And Harriet, there's some LATE CHRISTMAS GIFTS FROM GRANDMA. (1952) When Grandma Nelson sends Ozzie a loud blazer and David a book as Christmas presents, they suspect the gifts were mislabeled – or were they!
And Don's got a couple more gifts on this week's installment of
DON'S Breakfast Serial
Christmas Special 2021. Don hosts his revamped version of the
FLYING SERPENT
– an archaeologist seeks revenge using an ancient Aztec flying monster – and
ARREST BULLDOG DRUMMOND
– Drummond and Scotland Yard seek the creator of a device that causes anything to explode.
And the Christmas gifts just keep on comin' on your home for B-movies… and lots of presents!
Beta Max TV
!!!