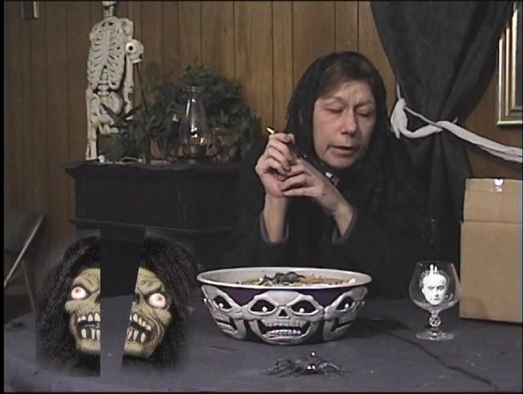 BIG BAD 16TH CENTURY GUY MEETS BIG RAT – TODAY ON DR. DRECK!!!
There's big doings in The Dungeon Of Dr. Dreck.  But it's not good big – it's scary big!  Join Dr. Dreck and Moaner the zombie cheerleader for GIANT FROM THE UNKNOWN.  In this 1958 horror film, a deadly giant 16th century conquistador is revived by lightning when a professor is searching for relics and he goes on a rampage to the nearby village. Stu the rat wants to be a giant so Dr. Dreck let's him try a secret growing formula he's been working on.
There's a big meanie and big rat in this week's Dungeon Of Dr. Dreck on your home for B-movies…  and really big shows!  Beta Max TV!!!