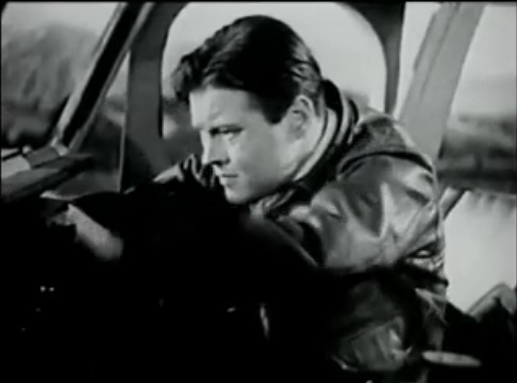 TAKE OFF WITH A NEW AIRBORNE ADVENTURE – THIS WEEK ON DON'S BREAKFAST SERIAL!!!
Off we go, yonder with a new adventure as Don's Breakfast Serial presents THE ADVENTURES OF SMILING JACK – Pt. 1.  Don presents the first 5 chapters of this 1943 serial based on a long-running comic strip.. Flying ace Jack Martin teams up with the Chinese to protect the Mandon area – a strategic path to India – from a Japanese spy group allied with the Nazis. Plus Don has a 3 Stooges cartoon!
So fly over to Don's Breakfast Serial for part 1 of THE ADVENTURES OF SMILING JACK on your home for B-movies… and comic strip heroes!  Beta Max TV!!!