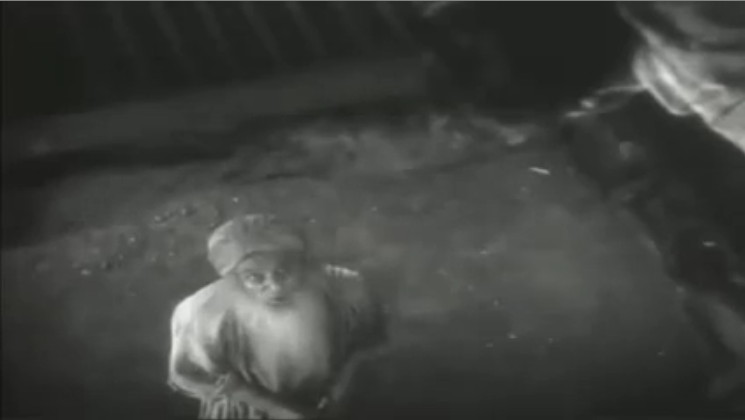 BELA'S BACK FOR MORE MYSTICISM – CHANDU PART 2 TODAY ON DON'S BREAKFAST SERIAL!!
Chandu and Bela Lugosi return on Don's Breakfast Serial today!   Don's got chapters 3 – 9 of THE RETURN OF CHANDU, the 1934 serial.  Lugosi plays the expert mystic trained by a master yogi.  Evil forces from the ancient kingdom of Lemuria have kidnapped a princess believing that sacrificing her will provide the means to return their long dead leader.  Chandu has made his way to their island to use his mystical powers to try to save her.  But the Lemurians are not without their own powers!
More mystic action makes it's way from Don's Breakfast Serial on your home for B-movies…and lost kingdoms!  Beta Max TV!!!.