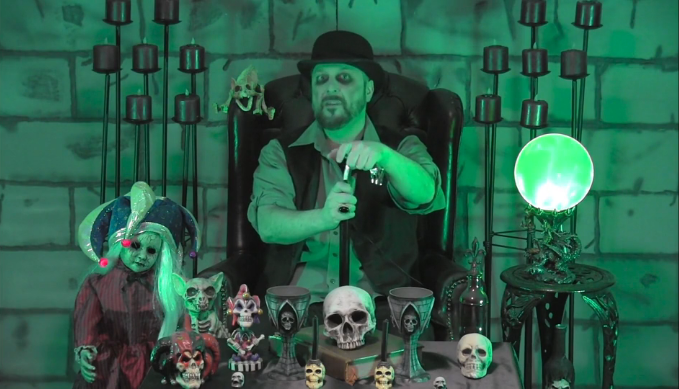 A LITTLE MORE APRIL FOOLIN' AROUND FROM BETA MAX TV!!!
Just so you know we're not foolin', we waited a couple days to serve up a triple course of April Fool's fun!
First it's that spinach lovin' swabby Popeye in COOKIN' WITH GAGS (1955). Popeye and Bluto mix it up with some April Fool's pranks on a picnic with Olive Oyl.
Next, comic legend Charley Chase pranks it up at the office in APRIL FOOL (1924).  Charley, a cub reporter on a small-town newspaper, gets involved in a bevy of April Fool's jokes – most of which backfire.
Then it's some post-prank mystery solving in DEATH KISS (1932) on Spine Chilling Cinema. Having survived Alice's April Fool's pranks, Oliver the Caretaker presents Bela Lugosi as a studio manager overseeing the filming of  a death scene for a movie when a real murder takes place leading to a mystery of whodunnit and why!
It's a mirthful mystery Monday and April Fool's fun from your home for B-movies… and a practical joke or two!  Beta Max TV!!!