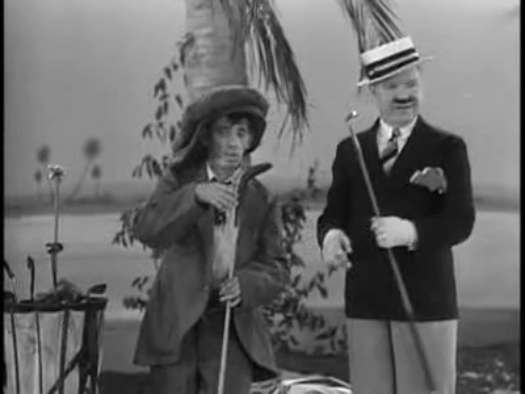 NOIR AND NONSENSE! HAPPY BIRTHDAY VICTOR MATURE AND W.C. FIELDS!!!
It's a Double Feature Wednesday for a Double Birthday today and Beta Max TV has a suspenseful film noir and a wacky comedy to celebrate!!!
Victor John Mature was born January 29, 1913 in Louisville, Kentucky. After studying and acting at the Pasadena Community Playhouse for a few years, he was signed by Hal Roach Studios in 1939 and landed his first starring role in the 1940 caveman epic One Million BC. Mature served in the U.S. Coast Guard during WWII and continued acting into the 1980s starring in a variety of crime and western films as well as such blockbusters as Samson And Delilah (1949) and The Robe (1952) also taking offbeat roles like "The Big Victor" in the Monkees' movie Head (1968).
SHANGHAI GESTURE (1941), a suspenseful film noir drama, is one of Mature's earlier works. It tells the story of powerful Shanghai businessman Guy Chartens (Walter Huston) who, in his quest for property and power, wants to shut down a busy house of gambling, booze and other ill-repute type things to get the land. But the owner, a dragon lady by the name of Gin Sling, enlists seedy Dr. Omar (Mature) to lure Chartens' daughter Poppy deeper and deeper into the world of gambling and alcohol (and stuff) to thwart the take-over. But what is the secret that Gin Sling knows about Chartens' past?
Then, we lighten things up a bit with that lovably miserable lover of all things booze, W.C. Fields. Fields (nee – William Claude Dukenfield) was born January 29, 1880 in Darby, Pennsylvania. He started his career as a juggler in vaudeville and Ziegfield's Follies. He landed his first major starring role in the 1923 Broadway comedy Poppy (note the connection to our first feature there!)in the midst of appearing as a bit player and a featured actor in many silent films from 1915 – 1929. Fields was such an influential comedian that other comics began to steal his routines. As a result, in 1918 he began to register his sketches and comedy routines with the Copyright Office of the Library of Congress to thwart the thievery.
Today we have THE GOLF SPECIALIST (1930), Fields' very first talking picture. Written by Fields, he stars as J. Effingham Bellweather who tries to play a round of golf but encounters a variety of interruptions from his unusual caddy, and the flirtatious wife of the country club's house detective.
From Shanghai's seamy underbelly to slapstick on the links – it's a Double Feature Wednesday for Victor Mature's and W.C. Fields' birthdays on your home for B-movies…and legends! Beta Max TV!!!