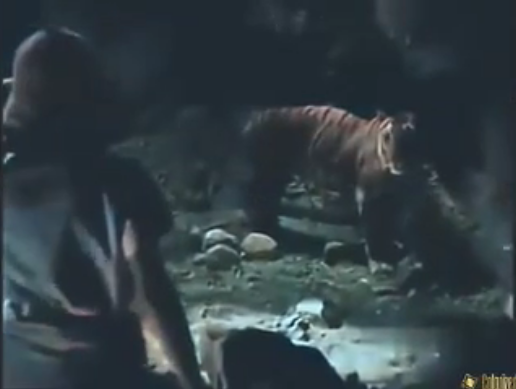 THE CLASSIC CLIFFHANGER – PERILS OF PAULINE ON DON'S BREAKFAST SERIAL!!!
You'll be on the edge of your seat as our heroine is on the edge of a cliff as Don's Breakfast Serial presents THE PERILS OF PAULINE – PT. 1 this week on Beta Max TV!  It's the first 6 chapters of this 1933 serial staring Evalyn Knapp as Pauline, an adventurous daughter trying to protect her scientist father seeking an ivory disc lost in Indochina with the formula for a deadly gas on it.  But he's not the only one seeking the ivory disc and evil forces are at play.
Serial action like ya read about with THE PERIL'S OF PAULINE on your home for B-movies… and lots of cliffs to hang off of!  Beta Max TV!!!