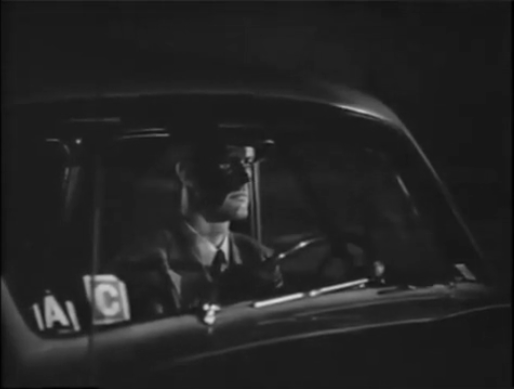 THE MASKED MARVEL CONCLUDES – AND MORE – TODAY ON DON'S BREAKFAST SERIAL!!!
Tune in for the exciting conclusion of THE MASKED MARVEL as DON'S Breakfast Serial presents the final 2 chapters of this 1943 Republic action serial this week on Beta Max TV! The Masked Marvel sets up the final showdown with Sakima and his spy ring who are bent on blowing up America. Plus, Don has BLACK DRAGONS (1942) with Bela Lugosi as a doctor involved in a Nazi/Japanese plot to substitute doubles for influential Americans. And there's also Commando Cody in Captives Of The Zero Hour.
Spies, more spies, and some evil aliens provide more action that you can shake a stick at from DON'S Breakfast Serial on your home for B-movies…and stick shaking! Beta Max TV!!!