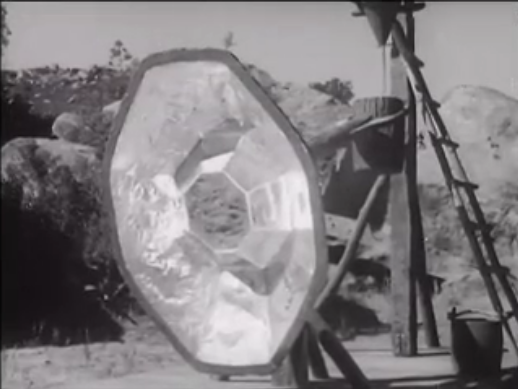 VICTIMS VANISH, VILLAINS VAMOOSE – TODAY ON DON'S BREAKFAST SERIAL!!!
Grab your pick axe and get ready for mining – and action – as Don's Breakfast Serial presents THE VALLEY OF VANISHING MEN today on Beta Max TV!  Don has chapters 1-6 of this 1942 Columbia serial. When Wild Bill Tolliver's  (Bill Elliot) father disappears in New Mexico Territory while prospecting, Bill and his pal Missouri (Slim Summerville) take up the search and discover dozens of miners have mysteriously disappeared and a large gold mine owned by a powerful outlaw may hold the answer.
Gold is where you find it and this week, it's in Don's Breakfast Serial on your home for B-movies…and shiny stuff!  Beta Max TV!!!