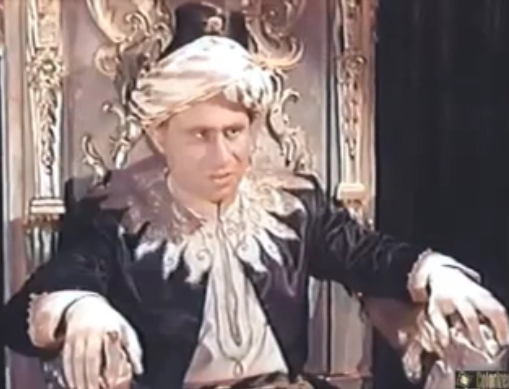 DEADLY SPIDERS AND SPIES – TODAY ON DON'S BREAKFAST SERIAL!!!
Action, intrigue, and little crawly things abound in this week's Don's Breakfast Serial on Beta Max TV!  Join Don for the first 8 chapters of the 1947 Republic serial THE BLACK WIDOW.  A newspaper hires a criminologist to investigate a series of murders all committed by using deadly exotic spiders.  But he soon uncovers a gang run by a mysterious and dangerous woman and a plot to steal s new prototype atomic rocket engine!  Plus, a cartoon!
Grab your spider repellent and get ready for THE BLACK WIDOW, the latest from Don's Breakfast Serial on your home for B-movies…and bad bugs!  Beta Max TV!!!