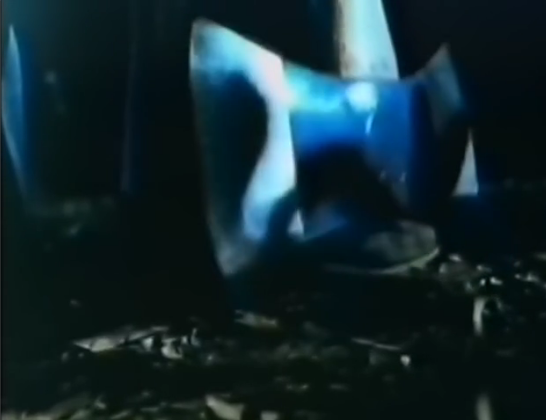 I SCREAM, YOU SCREAM, WE ALL SCREAM FOR BLOODY MURDER MONDAY ON BETA MAX TV!!!
Kick off the week with a little slash, a little hack, and lots of blood in SCREAM BLOODY MURDER for Bloody Murder Monday on Beta Max TV!  A disturbed man with a hook for a hand and just released from an insane asylum for killing his father with a bulldozer heads back to the family farm where his mother still lives – now with her hew boyfriend.  Our hero hasn't really rehabilitated and goes on a grisly murder spree hackin' and wackin' and slashin' everybody he meets, just because! (1973)  There's cheezy effects and almost a plot – ya can't go wrong with this one!
Calling it a B-movie is almost too much praise!  It's SCREAM BLOODY MURDER on your home for B-movies… and some maybe a little farther in on down in the alphabet!  Beta Max TV!!!