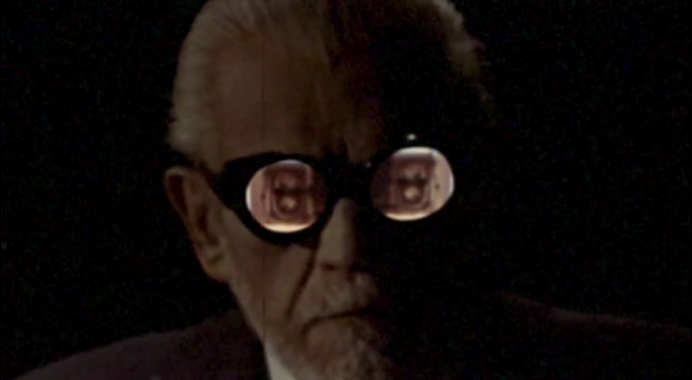 BORIS KARLOFF GETS CREATIVE WITH SOME BONES FOR MURDEROUS MONDAY ON BETA MAX TV!!!
Boris Karloff is a natural for Spooky Scary Month and we've got him today for Murderous Monday on Beta Max TV. CAULDRON OF BLOOD stars Karloff as a blind sculptor. His supportive wife is supplying him with "bones" to use as the model armatures which he builds his sculptures around. But what he doesn't know is the bones are actually the remains of the victims of his wife and her murderous henchman!
Filmed in Spain, CAULDRON OF BLOOD is Boris Karloff's final cinematic appearance and although it was completed in 1967, it was not released until 1971, 2 years after Karloff's death.
Get artistic this week with Boris Karloff and CAULDRON OF BLOOD as Spooky Scary Month continues on your home for B-movies…and spooky sculpture! Beta Max TV!!!