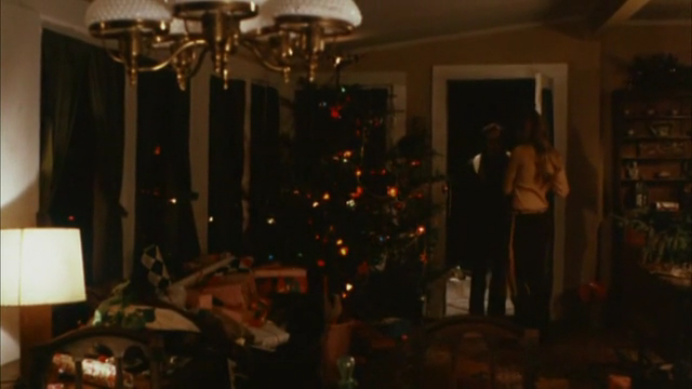 IT'S A NOT-SO-SILENT NIGHT FOR ANOTHER MERRY MURDER MONDAY ON BETA MAX TV!!!
Our festive film frolics continue  for another Merry Murder Monday as we present another seasonal slasher – SILENT NIGHT BLOODY NIGHT (1972).  Twenty years after the grisly Christmas Eve death of his grandfather, a man sends 2 real estate agents to sell the mansion where the death occurred.  Spending the night on Christmas Eve in the mansion after arranging its sale, both agents are brutally murdered.  The grandson comes to investigate as more murders ensue and stories of unspeakable horrors at the mansion begin to surface.
This is one home you don't want to be at for Christmas!  It's SILENT NIGHT BLOODY NIGHT for Merry Murder Monday on your home for B-movies… and a helping of holiday horrors!  Beta Max TV!!!