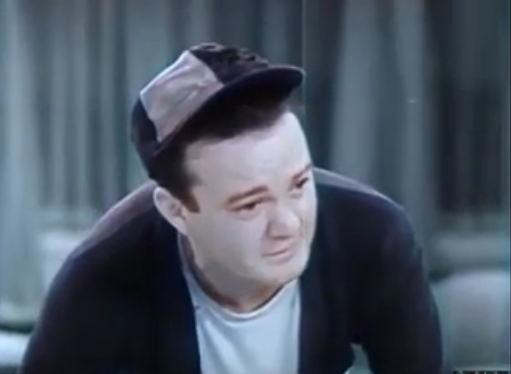 MORE WESTERN ACTION AND THE EAST SIDE KIDS ON DON'S BREAKFAST SERIAL!!!
Get the next hunk of western action with SON OF GERONIMO – Pt. 2 today on Don's Breakfast Serial.  Don's got the next 4 chapters of this 1952 serial. Jim Scott (Clayton Moore) tries to keep the peace between settlers and the Apache as outlaws try to keep the trouble going for their benefit. Plus Don has the East Side Kids in That Gang Of Mine with Muggs taking a turn as a jockey.
There's horses and action all over the place with Don's Breakfast Serial on your home for B-movies… and equine actors!  Beta Max TV!!!