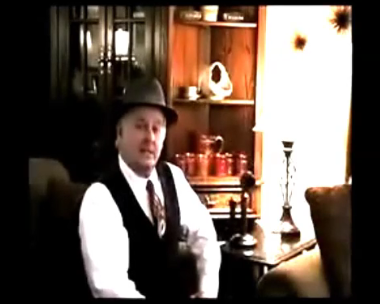 TAKE AN (UNDER)SEA CRUISE TODAY WITH DON'S BREAKFAST SERIAL ON BETA MAX TV!!!
Forget the high seas. Beta Max TV is heading to the low seas this Monday as DON'S Breakfast Serial presents THE UNDERSEA KINGDOM – Pt. 1. Don has the first six chapters of this 1936 action serial starring Ray "Crash" Corrigan. After a series of underwater earthquakes and some strange underwater signals, Ray and a small crew board a submarine with a scientist interested in investigating the source of the quakes and looking to try out his earthquake-preventing device. But on their way to the depths, their sub is drawn into a cavern holding a secret underwater city controlled by an evil tyrant looking to destroy drylanders! Don also has two Superman cartoons to round out the show.
Grab your mask and fins and prepare for excitement with THE UNDERSEA KINGDOM on your channel for B-movies…and lots of water! Beta Max TV!!!