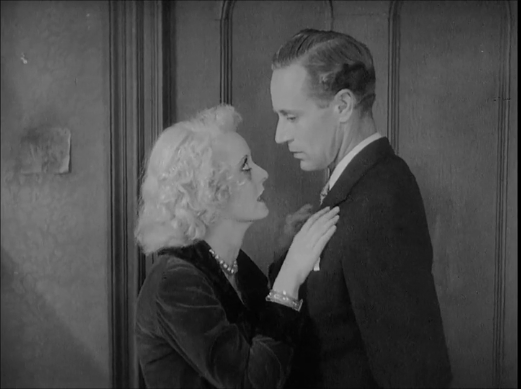 CELEBRATE THE ANNIVERSARY OF A LITERARY CLASSIC WITH THE CLASSIC FILM VERSION – TODAY ON BETA MAX TV!!!
One hundred five years ago today (August 12, 1915) the now famous Somerset Maugham novel "Of Human Bondage" was first published. To celebrate this literary milestone, Beta Max TV has the first (and best) film adaptation, 1934's OF HUMAN BONDAGE.
Leslie Howard stars as Philip, an artist who, unhappy with his life, enrolls in medical school and falls in love with cold, scheming, opportunistic waitress Mildred (Bette Davis). Mildred toys with Philip but then runs off with another and returns pregnant. She then runs off with a third lover and returns to Philip with a baby, slowly and selfishly destroying Philip's life piece by piece while he tries to become a success. This was Davis' big break and cemented her career as a Hollywood A-lister. The film also stars Reginald Denny and Alan Hale Sr.
It's culture, classic film and literature, and a first class drama all rolled up in one! OF HUMAN BONDAGE on your home for B-movies…and true classics! Beta Max TV!!!