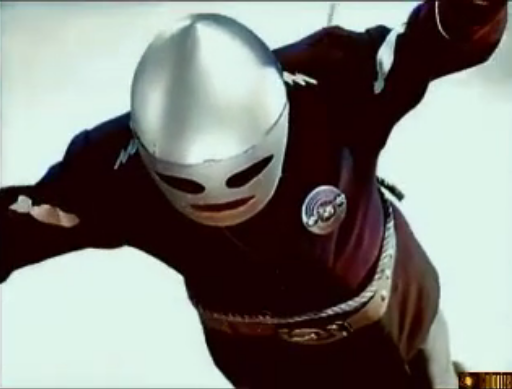 FROM EARTH TO MERCURY TO VENUS – COMMANDO CODY CONCLUDES THIS WEEK ON DON'S BREAKFAST SERIAL!!!
It's universe of interplanetary action as Don's Breakfast Serial brings you Part 3 of COMMANDO CODY – SKY MARSHAL OF THE UNIVERSE!  Don presents the conclusion of this 1955 adventure as Cody confronts The Ruler's earthling saboteurs and alien attackers and tries to capture them with the help of the Mercurians.
Blast off for all the action on Don's Breakfast Serial on your home for B-movies… and ray guns to the rescue!  Beta Max TV!!!