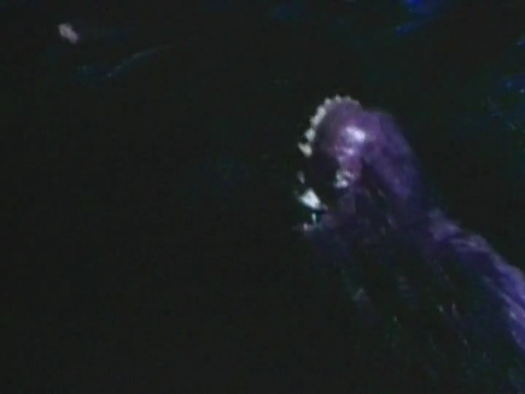 A BEACH PARTY IN THE WOODS – WITH A MONSTER – TODAY ON WEIRD AND WILD WEDNESDAY!!!
What do you get when you combine a favorite woodsy party spot with a cosmic ray created mutant monster? You get today's feature on Beta Max TV's Weird And Wild Wednesday! From 1967, it's NIGHT FRIGHT! The space program is conducting a secret project studying the effects of cosmic rays on assorted creatures. But when a capsule crashes near a rural community, a strange mutant monster is created . And it's headed straight for lover's lane!
Some very cool '60s cars, a dance party in the woods, music from the Wildcats, and actors John Agar and Roger Ready! Throw in a monster that looks like a bear-ape wearing a neat motorcycle helmet and you have NIGHT FRIGHT – today's feature on your home for B-movies…and rockin' make-out spots! Beta Max TV!!!