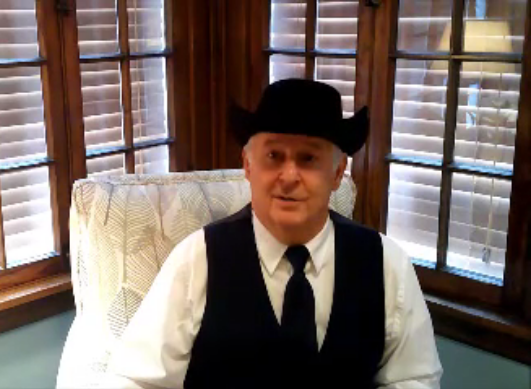 WILD AND WOOLY WESTERN ACTION ON DON'S BREAKFAST SERIAL!!!
We're heading way out west for excitement today with Don's Breakfast Serial and SON OF GERONIMO – Pt. 1.  Don's got the first 7 chapters of this 1952 serial starring Clayton "Lone Ranger" Moore (on a break from his Lone Ranger series) as Jim Scott, an agent trying to broker peace between west-moving settlers and the Apache but opposed by a band of outlaws looking to stir up a war for their own financial benefit.
Get in on the ridin' and shootin' with SON OF GERONIMO – Pt. 1 on your home for B-movies… and the one Ranger with his mask off!  Beta Max TV!!!