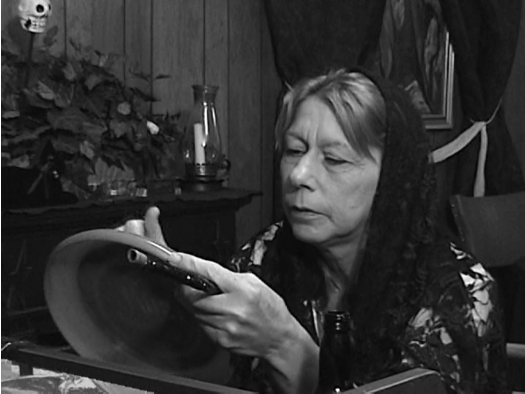 HEAD TO HADES AND A DEAD DRIVE-IN ON THE DUNGEON OF DR. DRECK!!!
There's sword and sandal action in the Underworld and a look at a dear departed outdoor movie venue as The Dungeon Of Dr. Dreck presents HERCULES IN THE HAUNTED WORLD. When Hercules returns from a quest, he finds his beloved under a spell of forgetfulness and the only way he can cure her is to venture into Hades to get a magic stone.  But an evil king who covets Hercules' sweetie plans to do everything he can to prevent Hercules' from succeeding. (1960) Starring Reg Park and Christopher Lee.  Dr. Dreck and Moaner visit a dead drive-in and reminisce about the good times and weird characters they experienced there.
Hop in the car for another drive-in Dungeon Of Dr. Dreck on your home for B-movies… and both indoor AND out door film watching!  Beta Max TV!!!