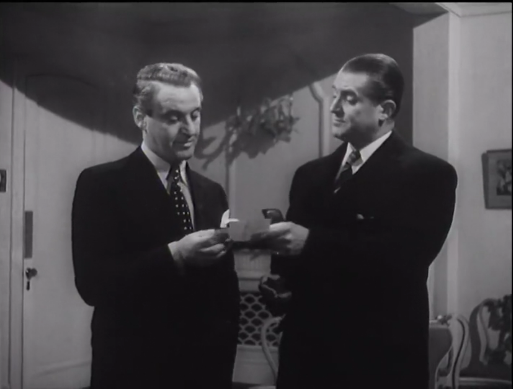 A MURDER HERE AND A MURDER THERE – IT'S MURDER MONDAY ON BETA MAX TV!!!
Jealousy rears it's ugly and murderous head in DEAR MURDERER today for MURDER MONDAY on Beta Max TV!!!  In this English thriller, when a man returns from 8 months abroad, he finds his wife is unfaithful and kills her lover but then finds she's already moved on to another.  He then tries to frame the new beau for the murder of the old but a savvy police inspector may not be buying the story. Starring Eric Portman, Greta Gynt, and Jack Warner (1947).
Wrap up March with murder, mayhem, and mystery with DEAR MURDERER on MURDER MONDAY from your home for B-movies…  and words that start with M!  Beta Max TV!!!