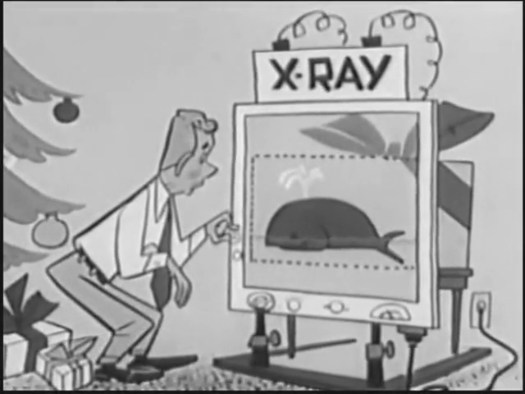 ROCKIN' THAT PERFECT TREE AND HIDING THE GIFTS – A CHRISTMAS DOUBLE HEADER TODAY ON BETA MAX TV!!!
Settle in for a double helping of Christmas cheer as we go shopping for that special tree and searching for those Christmas presents a little early on our Beta Max TV!
First in The Adventures Of Ozzie And Harriet – THE CHRISTMAS TREE LOT, David and Ricky find they are both broke for Christmas and decide to sell Christmas trees to raise money – a project that turns into a dance party! (1957) And then on Meet Corliss Archer – CHRISTMAS, amidst decorating and shopping, Corliss and her Mom are searching for a pre-Christmas peek at their Christmas presents from Dad but he's hidden them so well even he can't find them! (1954)
The festive fun continues all month long on your home for B-movies…  and pine-scented shows!  Beta Max TV!!!