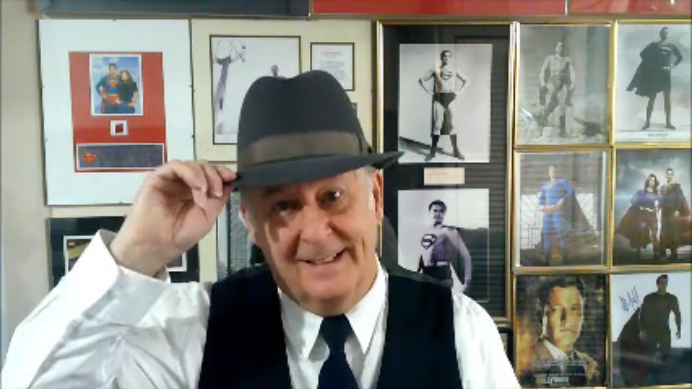 FU MANCHU MOVES CLOSER TO WORLD CONQUEST – THIS WEEK ON DON'S BREAKFAST SERIAL!!!
The classic battle of legendary good vs. evil continues this week on Don's Breakfast Serial with DRUMS OF FU MANCHU – Pt. 2.  The evil genius Dr. Fu Manchu seeks the scepter in the tomb of Genghis Khan which will give him control of all Asia and, soon after, control of all the world but his arch nemesis Dr. Nayland Smith fights to stop him. This week, it's chapters.7 – 13.
Watch the drama unfold on Don's Breakfast Serial from your home for B-movies… and epicness!  Beta Max TV!!!