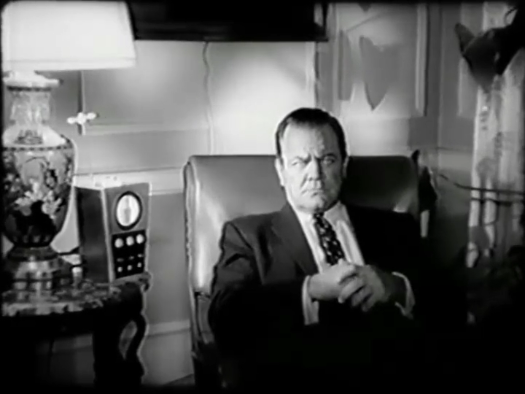 ADVENTURE INTO THE DIMENSION OF THE IMPOSSIBLE TODAY ON BETA MAX TV!!!
Some of the movies we show here on Beta Max TV are "out of this world" Today, we have a movie that let's you know right in the title that it's NOT OF THIS EARTH!!! This 1957 Roger Corman production is about an alien with killer eyes sent to Earth in search of human blood to see if it will cure the incurable blood disease affecting his home planet, brought on by years of nuclear war. Eyes that burn into people's brains, a strange alien bat-thing, and a matter transporter. All in the Los Angeles area! No wonder they didn't notice him.
NOT OF THIS EARTH with Beverly Garland – alien vampires of the high-tech kind! An adventure into the dimension of the impossible! Today on your home for B-movies…and more – Beta Max TV!!!