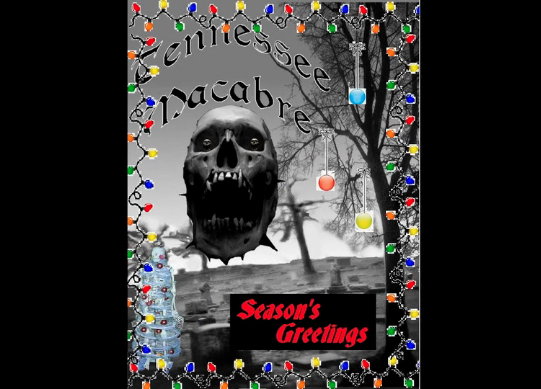 IT'S BOXING DAY! BUT WHAT'S IN THOSE BOXES???
Celebrate Boxing Day with our double feature of mysterious things in boxes today on Beta Max TV!
First, there's a thing in a box on a train in the Tennessee Macabre presentation of HORROR EXPRESS and you might not want to open this present!  A prehistoric ape monster possessed by an ancient evil force comes alive while being transported on a trans-Siberian train. Starring Christopher Lee and Peter Cushing (1972) Deke and the gang read some mail and get a little festive.
Then, there's a box or two that you'll definitely want to open – but which box is whose in LATE CHRISTMAS GIFT FROM GRANDMA on The Adventures Of Ozzie And Harriet.  When Grandma Nelson sends Ozzie a loud blazer and David a book as Christmas presents, they suspect the gifts were mislabeled – or were they! (1952)
Get a little extra Christmas and a few interesting boxes for the Boxing Day double feature on your home for B-movies… and surprise gifts!  Beta Max TV!!!