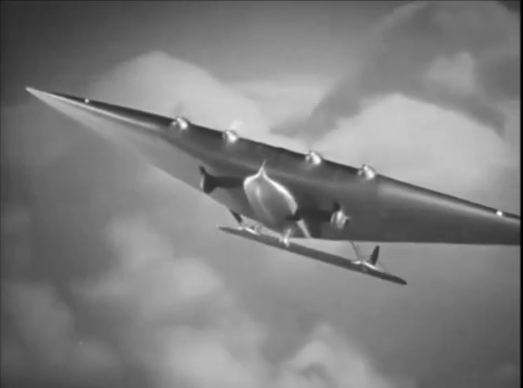 DICK TRACY STAYS HOT ON THE TRAIL OF CRIME ON DON'S BREAKFAST SERIAL!!!
Join the distinguished and dapper Don O'Malley on Beta Max TV today as he presents another portion of the 1937 Republic serial DICK TRACY – Pt. 2 on DON'S Breakfast Serial! It's chapters 6 -10 as Dick Tracy (Ralph Byrd) battles the Spider Gang headed by master criminal The Lame One who uses his Flying Wing plane and sound weapon to wreak havoc Also featured is the legendary Smiley Burnette as Tracy's friend Mike McGirk. Plus, there's an episode of the Dick Tracy TV show from 1950 – DICK TRACY AND FLATTOP.
It's excitement throughout the air, land, and sea with DICK TRACY – Pt. 2 from DON'S Breakfast Serial on your home for B-movies…and Suspense!!! Beta Max TV!!!