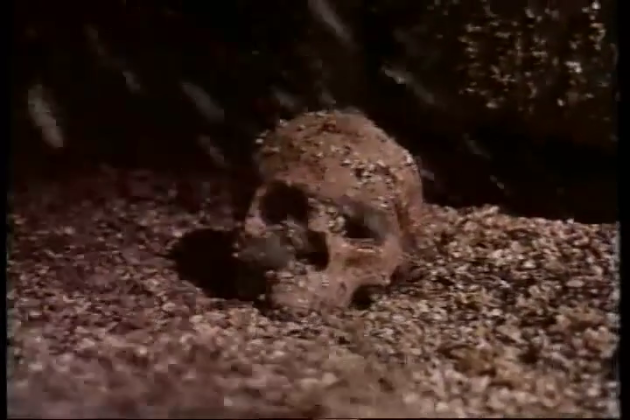 BUG-WHISPERER SOLVES GRISLY MURDERS – TODAY ON BETA MAX TV!!!
Summer bugs bugging you? Ever find yourself wishing you could talk to insects? Yeah, us neither. But that's exactly what the star of today's feature can do. Join Beta Max TV for this entomological entry into the world of horror – CREEPERS (1985). Directed by Dario Argento, it tells the story of a girl who sleepwalks a lot and finds that she can communicate with insects. Sort of like a Doctor Doodlebuglittle. Sounds like a talent that's not really all that useful when attending a Swiss boarding school (which she is). But when a string of grisly murders pops up at her school, her unusual ability may be just what the detective ordered!
Starring Jennifer Connelly and Donald Pleasence, it's what all the buzz is about at your home for B-movies…and talkative bugs! Beta Max TV!!!