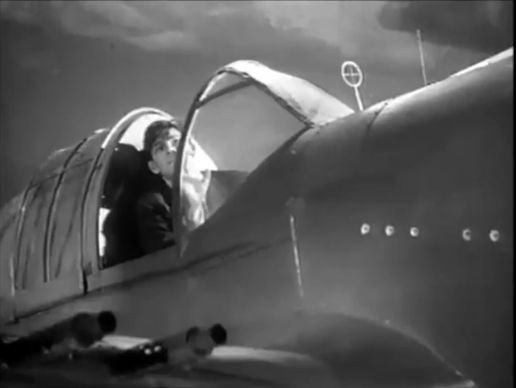 SAVING THE WORLD FROM EVIL ON DON'S BREAKFAST SERIAL!!!
Those G-Men (and we don't mean the NY Giants) are back on Beta Max TV today as DON'S Breakfast Serial wraps up the international intrigue with the final 5 chapters of G-MEN VS. THE BLACK DRAGON! In these concluding episodes of this 1943 Republic serial, the G-men make their move to finally put a stop to the Black Dragon spy ring and their plans for evil. Plus, Don's got more action from Commando Cody (Lost In Outer Space) and Superman (The Bulleteers, The Secret Agent)!
It's three, count 'em, three heroes and the conclusion of the G-MEN VS. THE BLACK DRAGON from the man in the hat at DON'S Breakfast Serial on your home for B-movies…and things that come in threes! Beta Max TV!!!