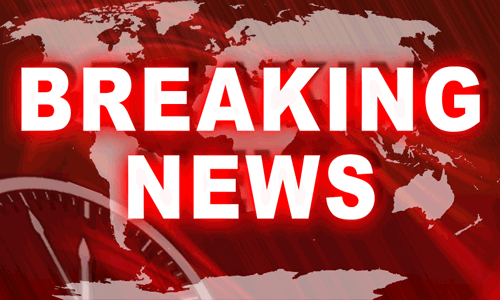 May 23, 2018:  "REMEMBER WHEN" WEDNESDAY = VARIETY! Check out the News tab's top story for more details!
#  #  #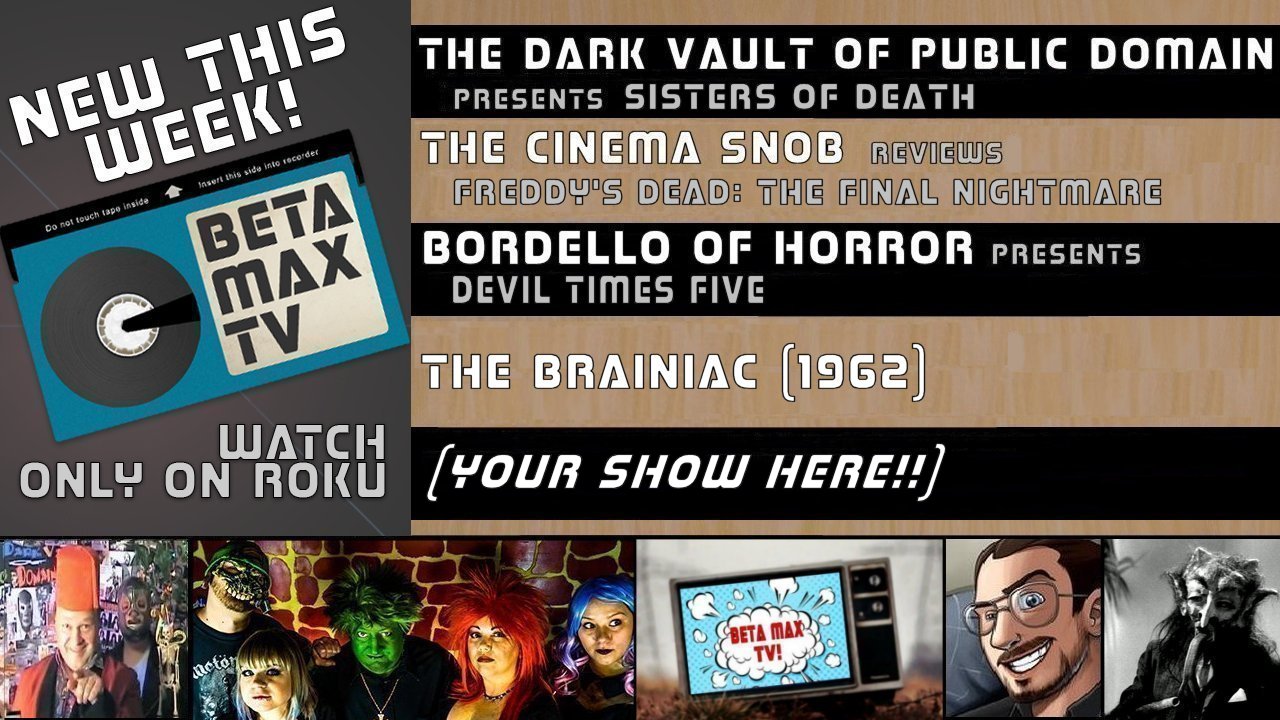 May 18, 2018
IT'S FUN-TIME FRIDAY WITH FLOCK OF FRESH FILMS!!!
Reunions, returns, and revenge run rampant today on Beta Max TV​! First, Uncle Pete​ presents SISTERS OF DEATH with Claudia Jennings. A sorority initiation results in a pledge's death during a game of Russian Roulette. Seven years later, when the former sisters come together for a reunion at a remote mansion, someone starts bumping them off. It all happens on The Dark Vault Of Public Domain!
The Cinema Snob​ revisits Freddy Krueger one more time in a review of FREDDY'S DEAD: THE FINAL NIGHTMARE.
Our frequently fresh friends in the Bordello of Horror​ present a tale of a wrecked bus and some wrecked minds when 5 psychotic children wreak havoc in a remote retreat in the 1974 release DEVIL TIMES FIVE.
And then it's a return for revenge in low budget Mexican miasma THE BRAINIAC. Centuries after an evil sorcerer Baron is executed by The Inquisition (who expected that!), he returns to exact revenge on the posterity of his punishers.
Get together with some old friends and older fiends this week on Beta Max TV!