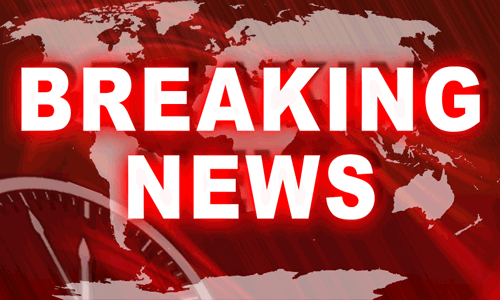 June 18, 2018:  Bugaloo-nacy with Apology None on Beta Max TV! Check out the News tab's top story for more details!
#  #  #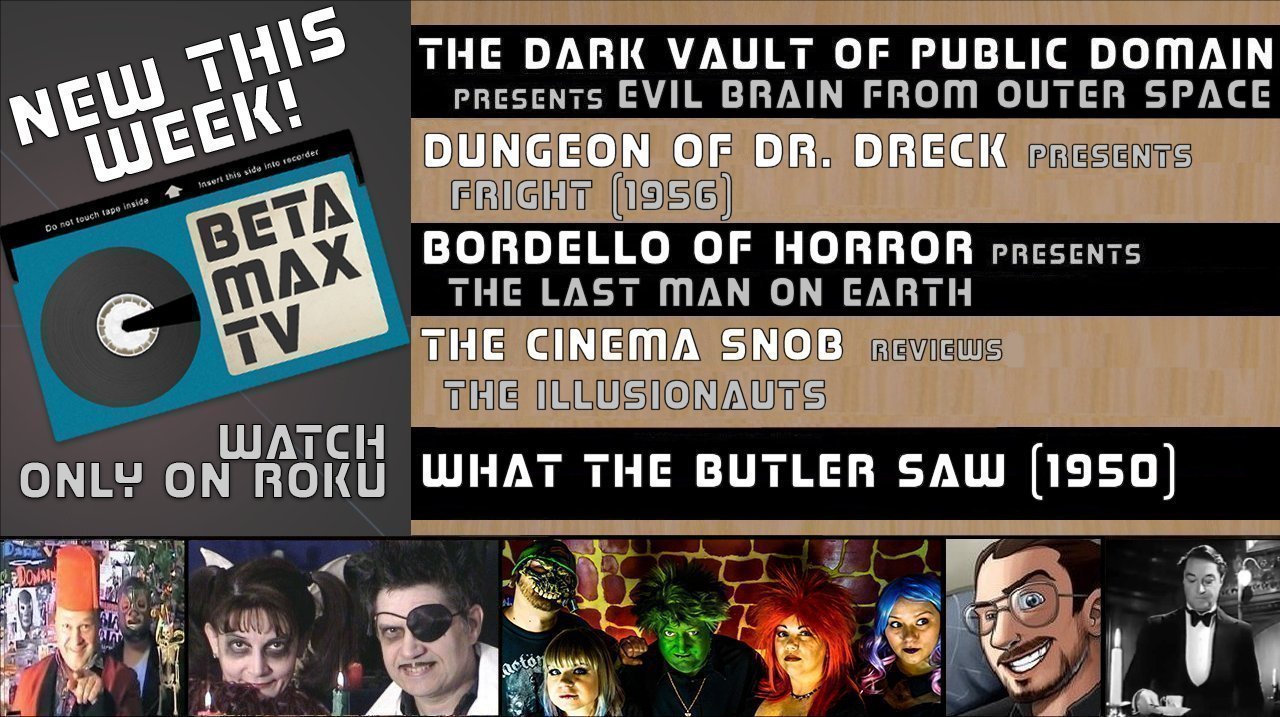 June 15, 2018
THE BETA MAX TV FRIDAY FUN-TIME FIVE TAKES YOU ON A FUN-TIME FLIGHT AROUND THE WORLD!!!
Join Beta Max TV​ and see the world! Or at least a bunch of features made in five different countries! First stop – a junket to Japan. Uncle Pete​ takes off with one of our favorite super heroes, Starman, battling some disem-headed gray matter in EVIL BRAIN FROM OUTER SPACE (1965) on The Dark Vault Of Public Domain.
Next we disembark in New Your City for The Dungeon Of Dr. Dreck​ as Dr. Dreck and Moaner dig up the reincarnation chiller FRIGHT (1956).
Then pile in a plane for Peru where The Cinema Snob​ finds his film to review, the animated action fest, THE ILLUSIONAUTS (2012).
It's loads of laughs when we leave for London and WHAT THE BUTLER SAW (1950). A stuffy earl, returning from England from the tropical island he oversaw, finds a beautiful island princess has stowed away and fallen in love with his butler. Even the characters in today's features are traveling around the world!
Finally, board the bus for the boot – Italy, that is. The Bordello of Horror​ is the last stop for Vincent Price in THE LAST MAN ON EARTH (1964).
It's a whirlwind tour of the wild world! Five countries in five features on the Friday Fun-Time Five! Fresh today on Beta Max TV!