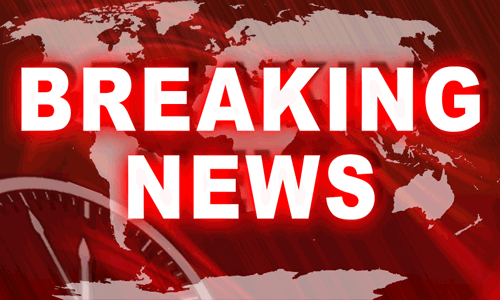 April 25, 2018:  Beta Max TV has gone to the dogs! Check out the News tab's top story for more details!
#  #  #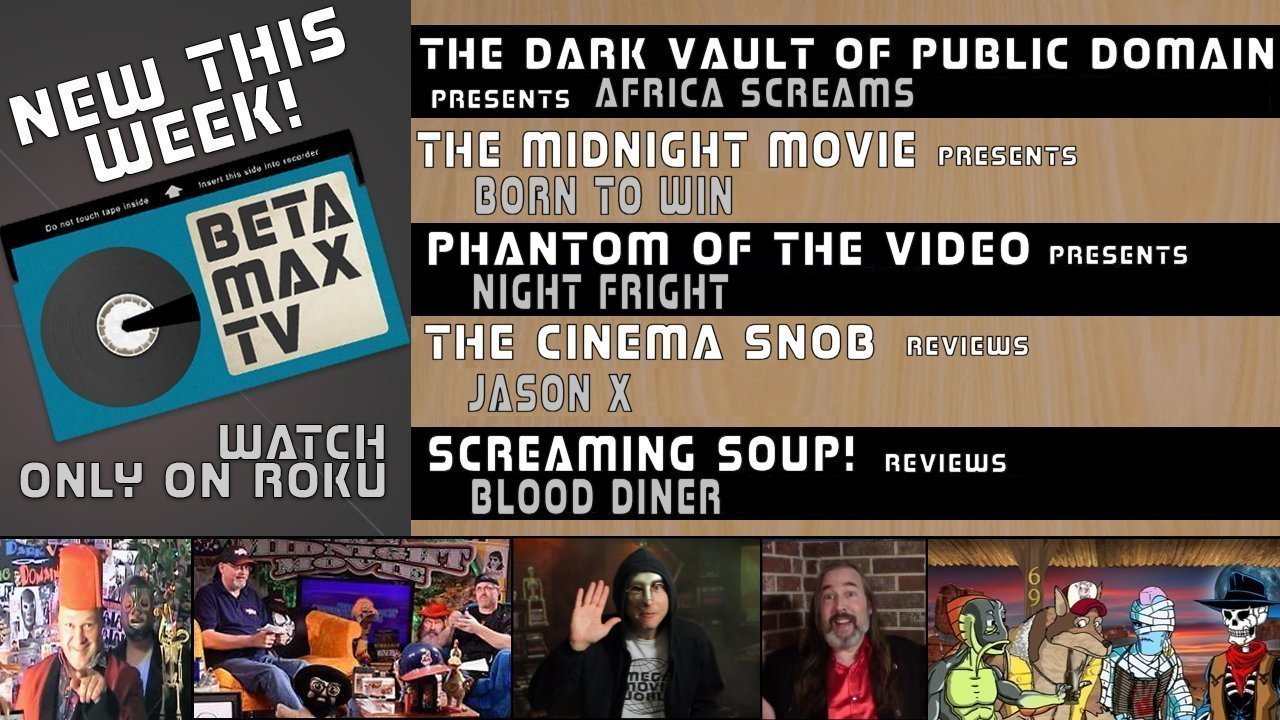 April 20, 2018
FRIDAY'S FIVE – FRESH FOR YOU!
Here's the Funtime Friday Five for Four-Twenty!
On the Dark Vault Of Public Domain, Uncle Pete​ shouts to the rafters about Africa Screams (with Abbott and Costello).
The Midnight Movie​ gang have it made with Born To Win, a tale of drugs and crime in NYC.
The Cinema Snob​ turns it up to 10 with a review of Jason X.
Screaming Soup! serves up a tasty review of Blood Diner – and make sure to watch for cameo appearances by many of Beta Max TV​'s favorite hosts (including yours truly, Uncle Pete).
And finally, we've dug deep in the archives for the long lost episode of Phantom Of The Video featuring Night Fright – unseen anywhere in years!
Thanks for watching Beta Max TV!