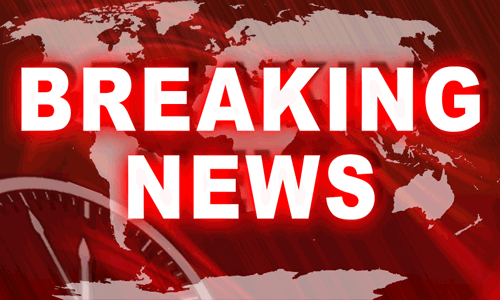 February 13, 2019:  ARACHNA IS POSITIVELY MESMERIZING ON THIS WEEK'S BEWARE THEATER!!!  Check out the News tab's top story for more details!
#  #  #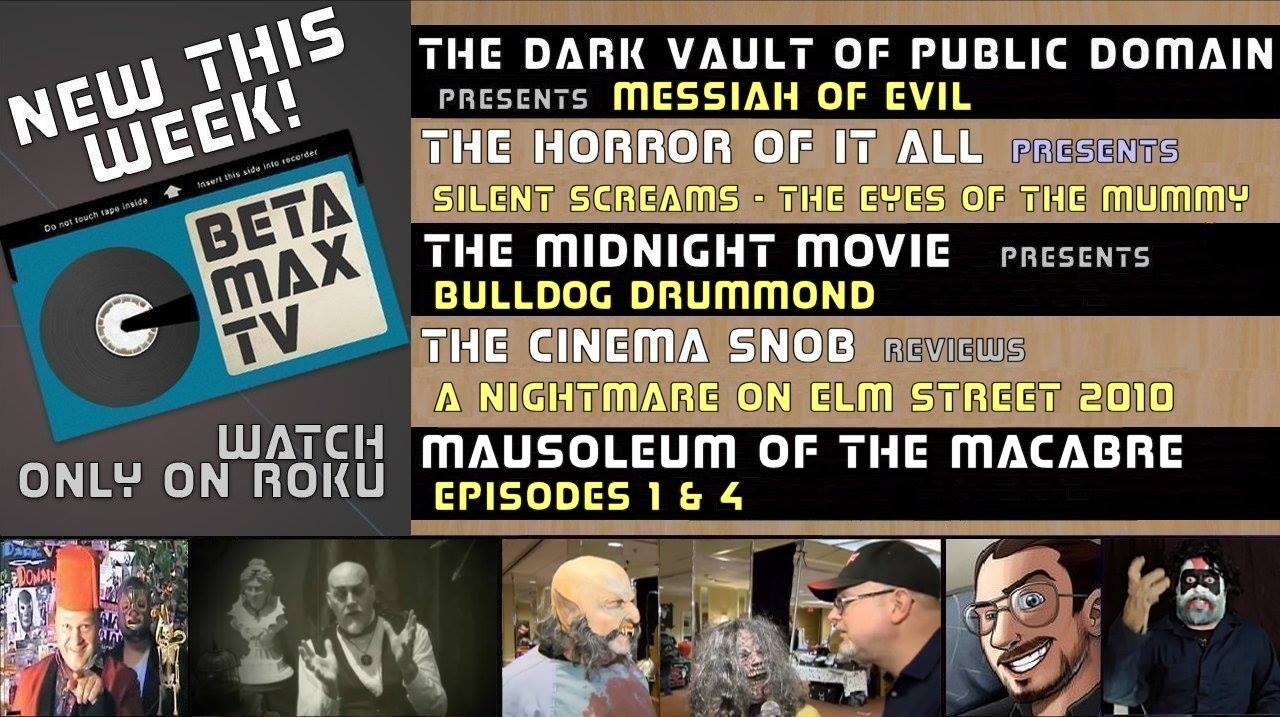 THE FRIDAY FUN-TIME FIVE PRESENTS EVIL, EVIL, EVIL, EVIL, AND A LEGENDARY DETECTIVE TRAILING EVIL ON BETA MAX TV!!!
There's evil in every nook and cranny on this week;s Beta Max TV FRIDAY FUN-TIME FIVE!!!
Uncle Pete has evil in a trendy, artsy California coast town on The Dark Vault Of Public Domain. In MESSIAH OF EVIL (1973), a woman goes to find her missing artist father and finds creepy artworks, bizarre cultists, grisly deaths, and a Blood Moon ritual. And then things start to get really interesting!
The Cinema Snob reviews a movie with one of the crown princes of evil – Freddy Kruger. This week he reviews the Nightmare re-make A NIGHTMARE ON ELM STREET (2010).
The Marquis DeBlood uncovers evil from the mysterious temples of Egypt to the streets of London in The Horror Of It All's Silent Screams. THE EYES OF THE MUMMY (1918) – the earliest still-existing mummy movie – is a German Gothic tale of suspense about a woman held captive in an Egyptian temple who feels she is still being stalked even after escaping back to England.
The Midnight Movie presents a legendary detective hot on the trail of evil in BULLDOG DRUMMOND (1929). Drummond comes to the aid of a young woman who seeks his help in finding her uncle who is being held by sinister embezzlers.
And for our fifth dose of evil, Beta Max TV introduces a new show – MAUSOLEUM OF THE MACABRE! Based in the scary city of New York, host Needles The Gravedigger features independent films and music. In his first appearance on Beta Max TV, Needles presents short films THE OCCURRENCE (about an evil haunting) and JACK (about an evil children's toy you wouldn't want "popping" up on you), his list of top independent film picks, and a video from horror-thrashers Axeslasher called "The Drifter's Warning".
It's all evil! And that's a good thing today on Beta Max TV's FRIDAY FUN-TIME FIVE!!!