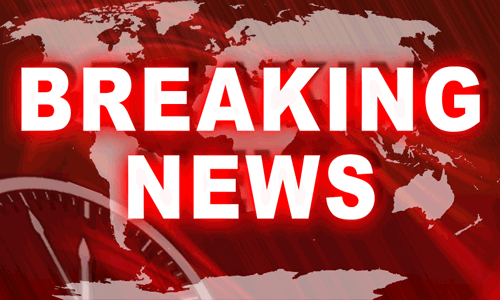 January 16, 2019:  VAMPIRES, SLAUGHTER, DR. DRECK, AND MOANER – SOUNDS LIKE A PARTY BREWIN'!!!  Check out the News tab's top story for more details!
#  #  #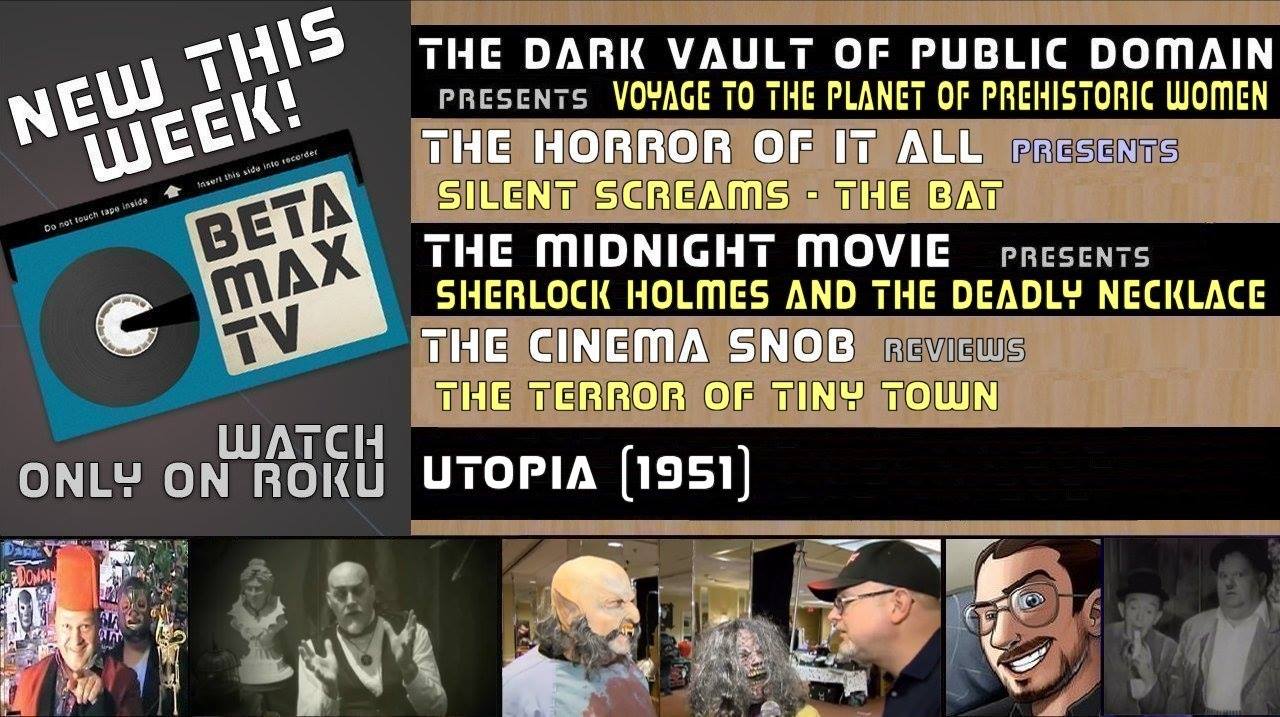 January 18, 2019
TACKLE A MYSTERY OR JUST GET AWAY FROM IT ALL – BETA MAX TV HAS THE FIXIN'S ON TODAY'S FRIDAY FUN-TIME FIVE!!!
From a legendary detective to a legendary comedy team. From the rugged mountains of an alien planet to the plains of the Old West. It's all here in this week's crop of video goodness on the Beta Max TV FRIDAY FUN-TIME FIVE!!!
Head to the uncharted reaches of deep space with Uncle Pete for The Dark Vault Of Public Domain presentation of VOYAGE TO THE PLANET OF PREHISTORIC WOMEN (1968). Astronauts sent to Venus to rescue the members of a previous mission encounter strange and dangerous prehistoric beasts, unaware they have angered the race of beautiful telepathic Venusian women who inhabit the planet. Uncle Pete's good friend Vito Gold hosts and discusses some great gift ideas!
Sherlock Holmes and Dr. Watson are searching too – not for lost astronauts but for Cleopatra's stolen necklace and the evil Professor Moriarty as the gang at The Midnight Movie bring you SHERLOCK HOLMES AND THE DEADLY NECKLACE. This international production from 1962 stars Christopher Lee as Sherlock Holmes.
More crime is afoot – or maybe a-wing – on this week's episode of The Horror Of It All's Silent Screams. The Marquis DeBlood has brought us the 1926 silent thriller THE BAT. This dark crime drama about a sinister criminal disguised in a bat costume is said to be the inspiration for the creation of Batman.
There's more crime a-hoof in the short-on-stature big-on-cult-status 1938 all-midget musical western TERROR OF TINY TOWN. And The Cinema Snob has all the goodies on this one!
And January 18th is the anniversary of the birth of one half of one of the greatest comedy duos of all time – Oliver Hardy!!! To celebrate, Beta Max TV has the tale of high seas action and political intrigue (well, sort of) starring Oliver Hardy and Stan Laurel from 1951 – UTOPIA!!! When Stan inherits a yacht and a south seas island, The Boys (and a crew of two or so) take off on a sea cruise to head to their new home. But, not too surprisingly, stuff happens and they land on an uninhabited atoll instead. Declaring it an independent republic, all goes well and peacefully until word gets out that there's uranium on Stan and Ollie's new home. A forgotten classic, UTOPIA is Laurel and Hardy's last film.
Laughs, chiils, thrills, and little tiny horses! It's the FRIDAY FUN-TIME FIVE on your place for B-movies…and more! Beta Max TV!!!