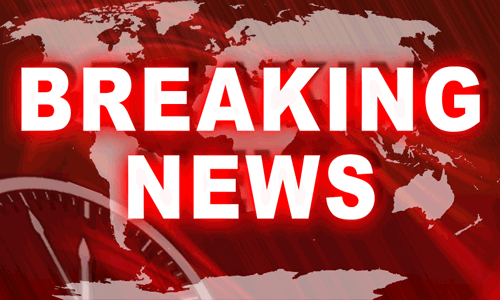 May 23, 2018:  "REMEMBER WHEN" WEDNESDAY = VARIETY! Check out the News tab's top story for more details!
#  #  #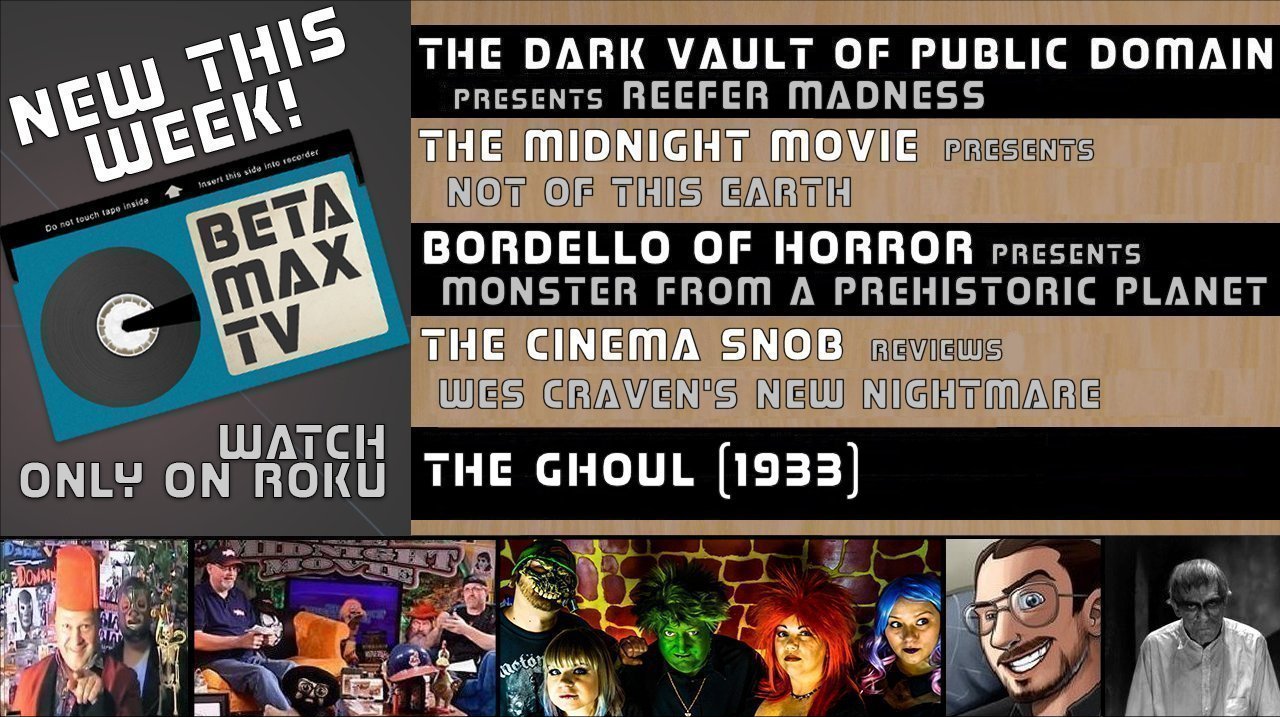 May 25, 2018
FRIDAY FUN FIVE VARIETY FEST!!
Exploitation, an evil Egyptologist, Elm Street, and aliens are on hand for home entertainment on
Beta Max TV
this weekend!!
First,
Uncle Pete
at The Dark Vault of Public Domain fires up the frenzy with REEFER MADNESS, the government-issued fear film nugget featuring huge hits of hyperbolic hilarity! 
The Midnight Movie
gang features their take on Roger Corman's 1957 sci-fi masterpiece NOT OF THIS EARTH about an alien humanoid out on a **very** long-distance blood drive!
The bad boys and babes of
Bordello of Horror
are back with MONSTER FROM A PREHISTORIC PLANET! A mysterious giant egg hatches out an adorable "bird lizard" that spells "opportunity" for profiteers… and "rampage" from the baby's enraged parents!
And just when you thought all of Elm Street had been critically paved,
The Cinema Snob
returns with a review of WES CRAVEN'S NEW NIGHTMARE, the 1994 installment of the Nightmare/Freddy Krueger franchise!
Finally, the premiere of THE GHOUL! This 1933 thriller stars Boris Karloff in his first horror movie outing as a mad professor (natch) ready to exact vengeance over the theft of an ancient and magical jewel with the power to grant eternal life! (No wonder everyone wants it!)
Beta Max TV
– presenting hilarity, horror, and hijinx with ham-tastic flavor to start your weekend off right!