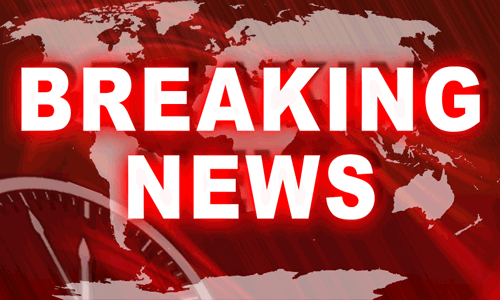 September 24, 2018:  Big Bronze Buckaroo Birthday for Herb Jeffries!!  Check out the News tab's top story for more details!
#  #  #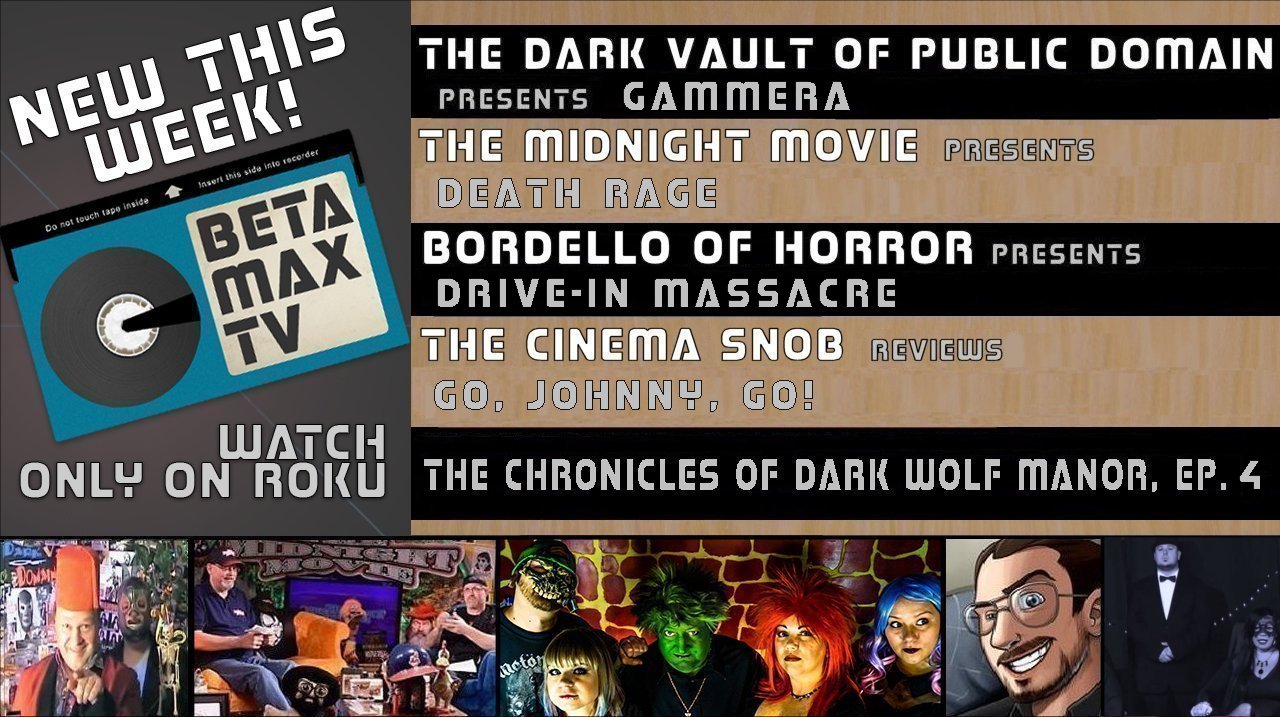 September 21, 2018
FRIDAY FUN-TIME FIVE WITH A VIDEOLICIOUS PARTY MIX!
Monsters! Murder! Massacre! Music! "M"nesia! We're not afraid to apply the alliteration for your amusement when it comes to the Friday Fun-Time Five on Beta Max TV!
You won't come up short on thrills when GAMMERA rampages on the sidelines of The Dark Vault of Public Domain while Uncle Pete develops a size enhancement formula for a mystery client. (We at Beta Max TV request Uncle Pete at least give us the initials… how about it?)
The guys at The Midnight Movie have no need for size enhancement because they have the biggest stars on many of their shows! This week it's Yul Brynner whose past talents as a mob "ice man" get a workout for revenge after his brother's murder in DEATH RAGE from 1976.
DRIVE-IN MASSACRE from 1976 demonstrates the absurdity in believing stale popcorn, a window speaker with static, and a grungy restroom were the worst terrors to endure at your local outdoor cinema. Presented by the freaks at Bordello of Horror and featuring special musical guest Koo Koo Kangaroo!
GO, JOHNNY, GO!, reviewed by The Cinema Snob, is a musical memory of mores starring Alan Freed relating the tale of Johnny Melody (played by swamp R&B hitmaker Jimmy Clanton) amidst riffs and regalia by the 1959 royalty of rhythm and rock 'n' roll!
Finally, diva of darkness Queen Belladonna and her co-horts host the latest installment of The Chronicles of Dark Wolf Manor! In episode 4, there's been a murder at the Manor. Intentional murder! And someone is responsible! Whodunnit? (And whomever is the victim better not be coming out of a shower next season as part of a prolonged dream.)
Savor the flavor (and delicate crunch) of the Friday Fun-Time Five! Old favorites! New favorites! Timeless entertainment on Beta Max TV!