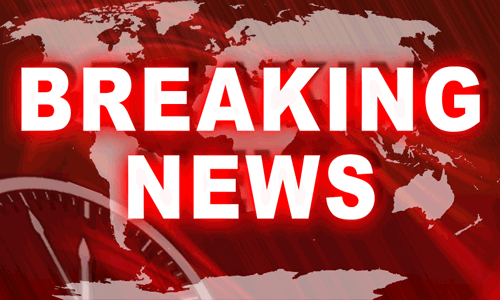 January 16, 2019:  VAMPIRES, SLAUGHTER, DR. DRECK, AND MOANER – SOUNDS LIKE A PARTY BREWIN'!!!  Check out the News tab's top story for more details!
#  #  #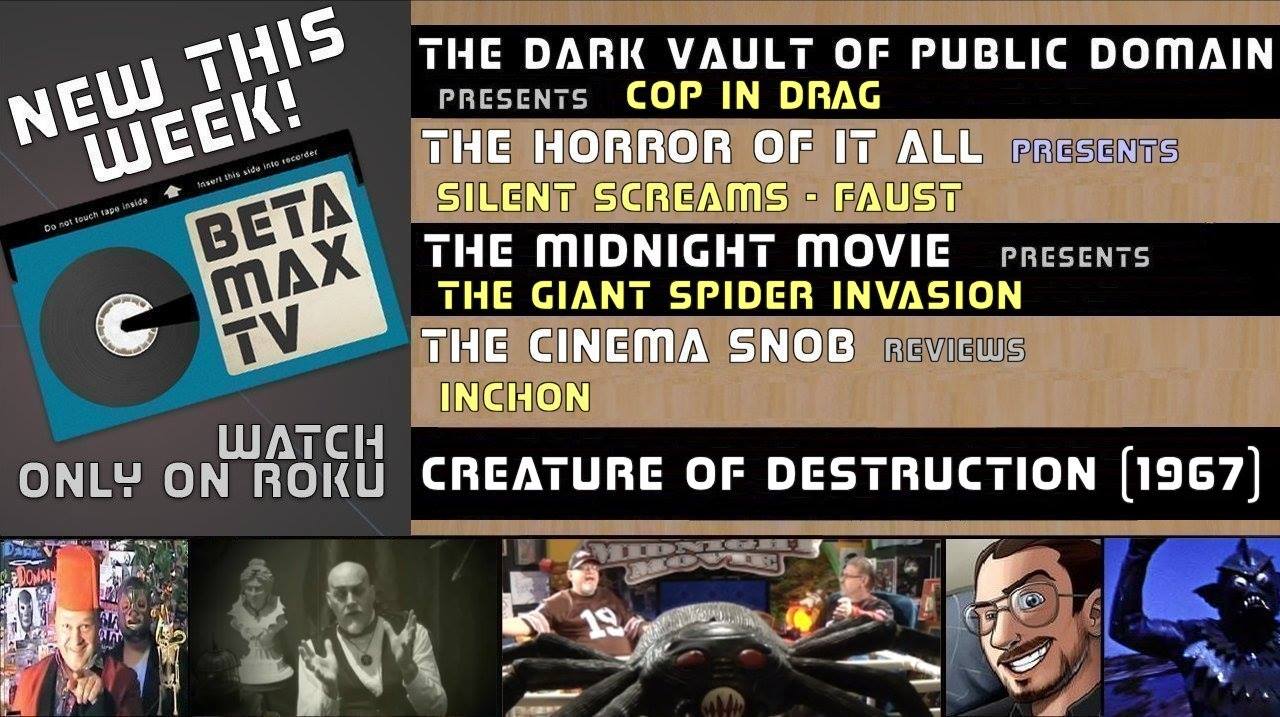 January 11, 2019
MONSTERS AND DEMONS, A GOOD COP AND A BAD MACARTHUR – JUST WHAT THE DOCTOR ORDERED ON TODAY'S FRIDAY FUN-TIME FIVE!!!
The Beta Max TV FRIDAY FUN-TIME FIVE will stave off the flu, cure the common cold and fix up your lumbago!
OK, maybe it won't do all that, but it will help liven up a winter's day with the smorgasbord of shows we have this week!
The Dark Vault Of Public Domain serves up a steaming dish of spaghetti crime drama with a dash of glitz and glamor as Italian top (but unorthodox) cop Nico Giraldi goes undercover at a gay nightclub to investigate a murder. Join Uncle Pete for COP IN DRAG (1984). It's action, dancing, intrigue, comedy, show tunes – and Uncle Pete getting in some hot water with the Italian police too!
From good cop to bad general – at least a bad depiction of one. The Cinema Snob reviews the biggest money losing film of 1981, INCHON. Even the all-star cast of Jacqueline Bisset, Ben Gazzara, Toshiro Mifune, and Richard Roundtree couldn't help this bomb that also includes Lawrence Olivier as Gen. MacArthur in make-up so bad that he doesn't look like MacArthur OR Olivier!
And speaking of make-up – how about Volkswagen Beetles made up to look like giant spiders from another dimension! That's what the guys from The Midnight Movie have this week with the "black hole crashes in Wisconsin and opens dimensional portals" film THE GIANT SPIDER INVASION (1975).
There's a portal opening in The Horror Of It All's Silent Screams – a portal to the Devil's front porch! The Marquis DeBlood unearths the 1926 dark and spooky version of FAUST, the last movie made by the legendary F. W. Murnau in Germany.
Finally, it's time to relax. You are getting sleepy…. sleepy…. and when you awake… YOU'LL BE A MURDEROUS PREHISTORIC MONSTER!!! That's what happens to the crazed hypnotist's beautiful assistant in CREATURE OF DESTRUCTION (1967). After predicting murders, the hypnotist reverts his assistant to her ancient self as a hideous beastie. Now that's going a long way just to prove you're right!
You don't need hypnosis or even a deal with the devil to catch some great B-movies this week! Just tune in to the Beta Max TV FRIDAY FUN-TIME FIVE – we'll do the rest!