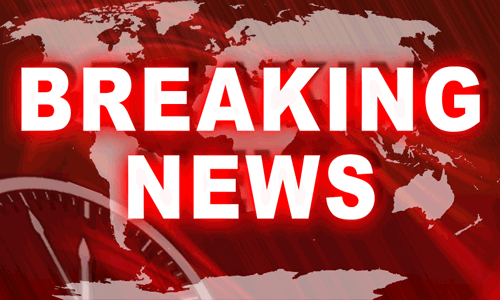 July 16, 2018:  Rockin' your Roku on Musical Monday!!! Check out the News tab's top story for more details!
#  #  #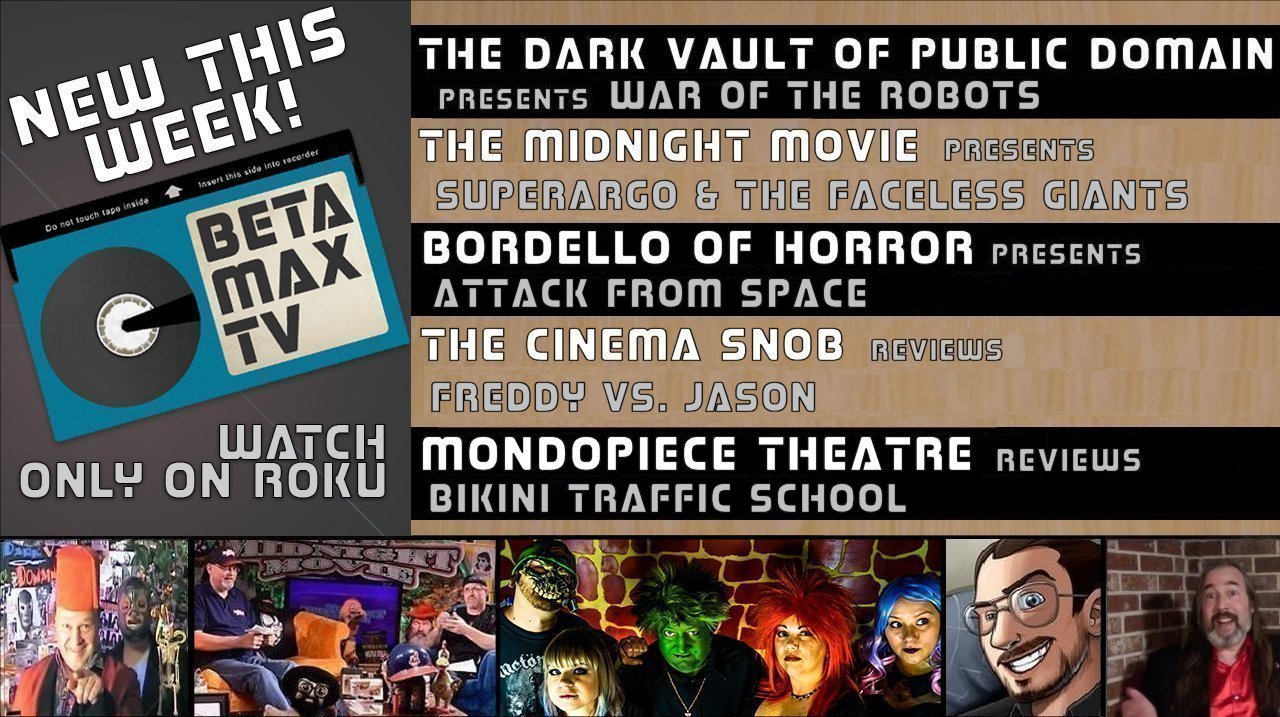 July 13, 2018
FRIDAY THE 13TH FIGHT TIME FIVE ON BETA MAX TV!
If you're keen on B-movie showdowns and throwdowns, Friday the 13th is your lucky day on Beta Max TV!
Can an earthling fighting force rescue two of its planet's top scientists from desperate alien abductors? The Dark Vault of Public Domain with Uncle Pete serves up spaghetti sci-fi with the 1978 Italian space adventure WAR OF THE ROBOTS!
The Midnight Movie guys, celebrating their 20th anniversary, sling another Mediterranean meatball in the ring as a masked wrestler faces off against a mad scientist with a robot army in SUPERARGO AND THE FACELESS GIANTS from 1968!
Then over to Japan as superhero Starman presses his luck against an evil alien race *and* a conspiracy of terrible terrestrial scientists in the 1965 TV movie ATTACK FROM SPACE – courtesy of your friendly neighborhood Bordello of Horror!
It's definitely not a lucky day for Springwood, Ohio when two top terrorizers of teens hook up for a re-energizing and a fearful grudge match! The tale of 2003's FREDDY VS. JASON gets a going-over by The Cinema Snob!
Finally, Mondopiece Theatre reviews a 1998 turf war of low-budget magnitude – strippers vs. mobsters fighting for control over BIKINI TRAFFIC SCHOOL!
Beta Max TV… where fortune smiles on Friday the 13th for lovers of cheesy movies!