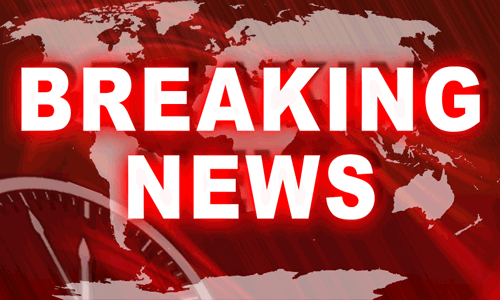 October 15, 2018:  The Spirits Arise – Halfway To Halloween!!! Check out the News tab's top story for more details!
#  #  #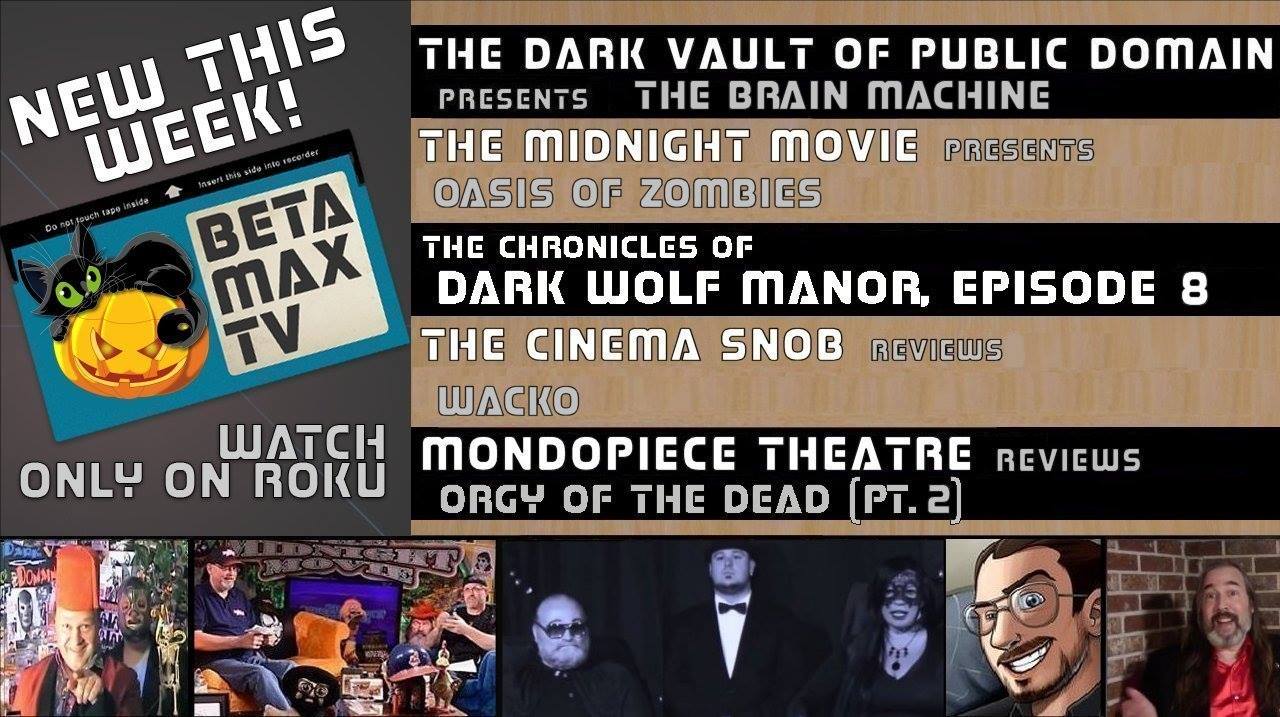 October 12, 2018
THE FRIGHT-DAY FUN-TIME FIVE CELEBRATES THE RETURN OF BETA MAX TV WITH BRAINS, ZOMBIES, A PSYCHO, AND A COUPLE OF STRANGE GATHERINGS!!!
A giant, unnamed Roku bug tried to keep Beta Max TV from adding new shows this week. It was an epic battle, but we've conquered the bug and are celebrating with a brand new Fright-day Fun-Time Five full of fear, fun, and festivities.
The Dark Vault Of Public Domain features fear – and brains – as Uncle Pete presents the psycho-thriller THE BRAIN MACHINE (1977) and does a little home brain surgery on El Vato.
Brains may be on the menu at the OASIS OF ZOMBIES (1982). An expedition to find a lost treasure in the desert encounters an unexpected hiccup in the form of a troop of Nazi zombies guarding it. It all happens on The Midnight Movie.
A psycho turns lawn care into a murderous pastime in WACKO (1982). And The Cinema Snob has a review of this horror parody.
It's a party you might not want to go to – ORGY OF THE DEAD – but Mondopiece Theatre has Part 2 of a review of this Ed Wood, Jr. penned un-classic.
And what comes after Episode 7? Episode 8 of The Chronicles of Dark Wolf Manor. This week it's tree-hugging Moonie, nasty old Greta, and cousin Wolfington gone wild for a fun-filed episode.
Mind-messin', monsters and mirth for another Spooktoboo-er Fright-day Fun-Time Five on the bloodied but unbowed B-movie bastion – Beta Max TV!!!