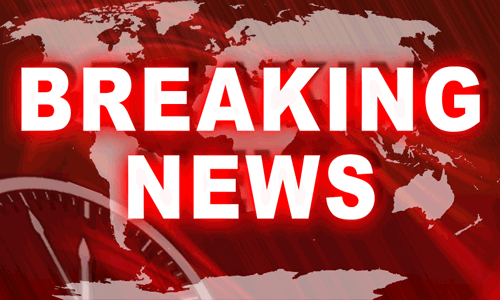 August 15, 2018:  Mad about the (Bowery) Boy on Huntz Hall's birthday! Check out the News tab's top story for more details!
#  #  #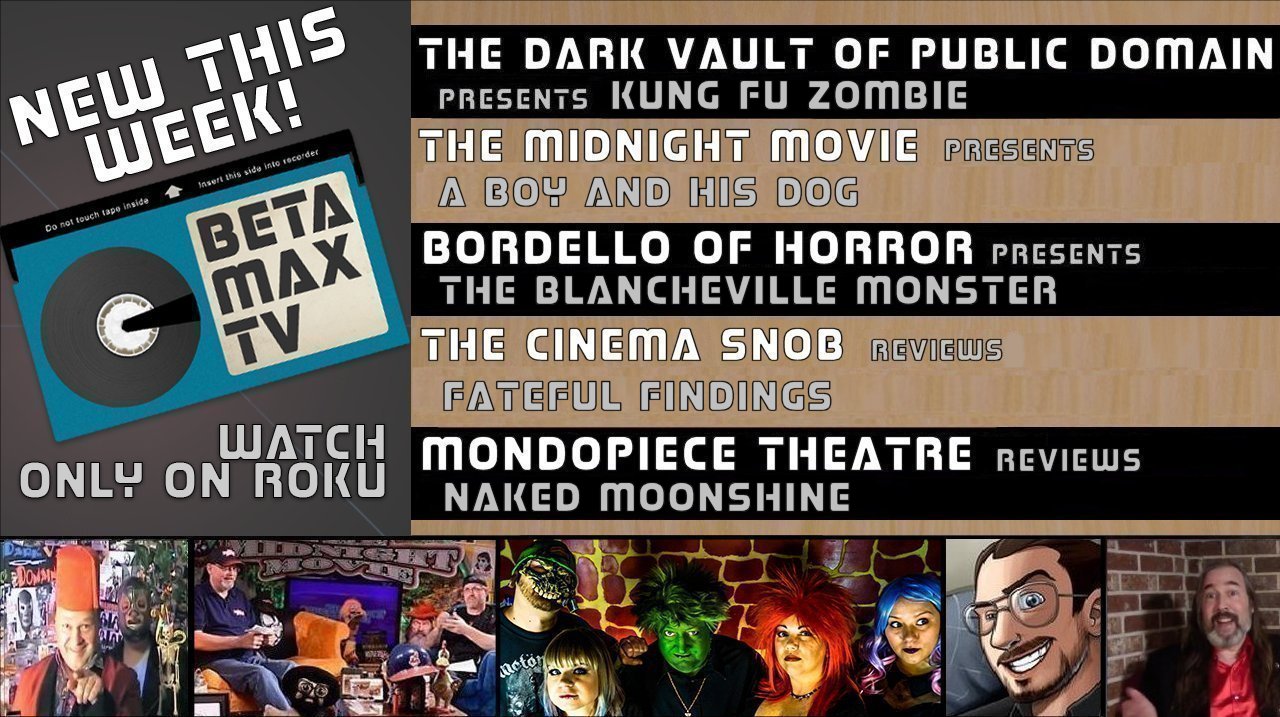 August 17, 2018
A FESTIVAL OF THE POST-APOCALYPTIC, PARANORMAL AND CURSED – WITH BOOZE AND ZOMBIES!!!
FRESH TODAY ON BETA MAX TV!!!
People are having all kinds of problems today in the FRIDAY FUN-TIME FIVE on Beta Max TV​! The problem people have on The Dark Vault Of Public Domain is messed-up reincarnations, an angry vampire and zombies as Uncle Pete​ presents KUNG FU ZOMBIES (1981). KFZ! It's finger-eatin' good!
Paranormal powers and all kinds of mysticism plague the people in FATEFUL FINDINGS (2013) as reviewed by The Cinema Snob​.
The problem the main character in THE BLANCHEVILLE MONSTER (1963) has is a curse that says she must be killed on her 21st birthday – in 5 days. Find out what her birthday party looks like on The Midnight Movie.
Survival in a bizarre, post-apocalyptic world is the main problem for a man and his telepathic four-legged best friend as you'll find on the Bordello of Horror​'s presentation of A BOY AND HIS DOG (1975).
And perhaps the worst problem is "Where are we going to get money for booze for the party?". It doesn't get much more worrisome than that as you'll find in a review of NAKED MOONSHINE (1964) on Mondopiece Theatre.
Throw away your cares and problems and enjoy some of ours with the prepackaged proliferation of problems presented in today's FRIDAY FUN-TIME FIVE on Beta Max TV!!!