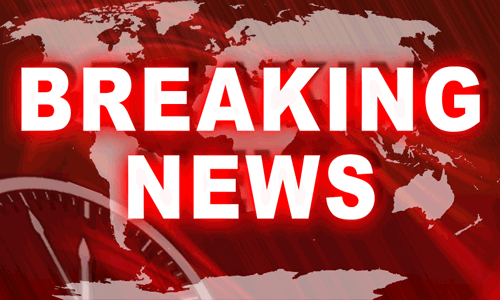 March 20, 2019:  THE GIANT WASPS ARE OUT – IT MUST BE SPRING!!! Check out the News tab's top story for more details!
March 18, 2019:  WE DIG GRAVES – TODAY ON BETA MAX TV!!! Check out the News tab's top story for more details!
#  #  #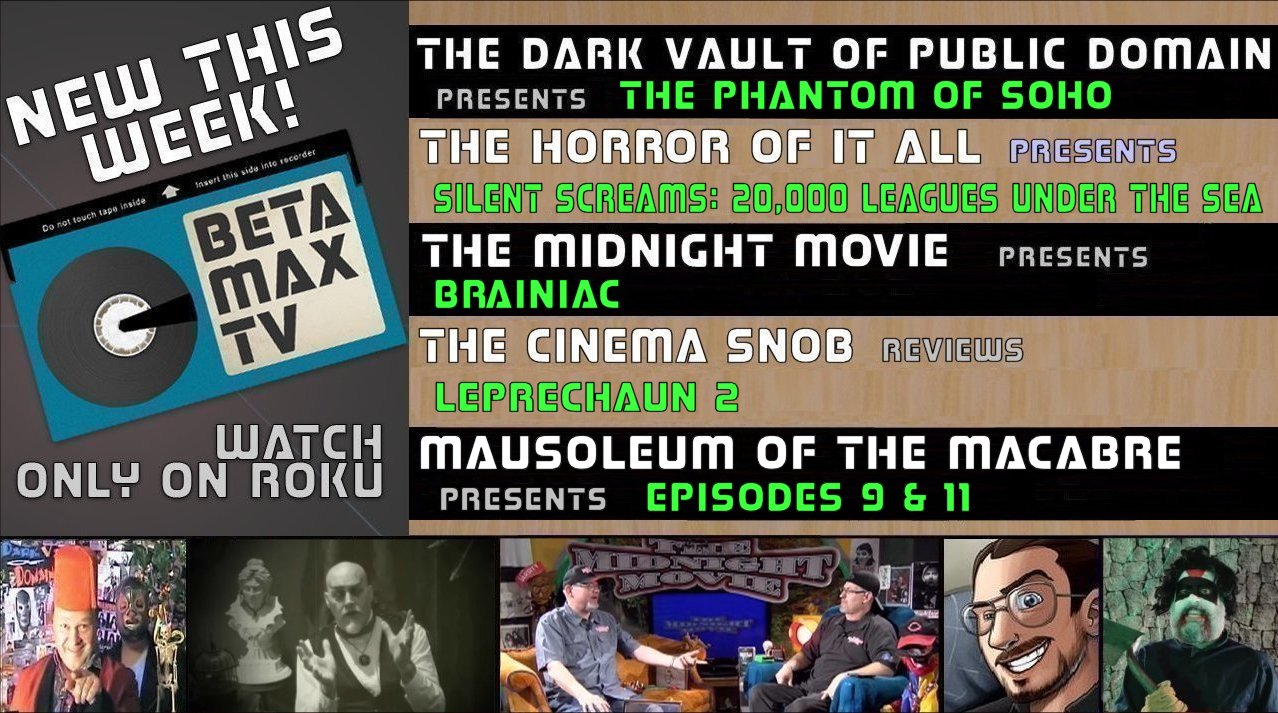 SLASHERS AND SEA MONSTERS AND STUFF – THE BETA MAX TV FRIDAY FUN-TIME FIVE!!!
Soho, sorcerer, sea, Satan, and sequel – a set of sumptuous stuff to see on today's Beta Max TV​ FRIDAY FUN-TIME FIVE!
Uncle Pete​ goes nightclubbing at a slasher bar on The Dark Vault Of Public Domain. THE PHANTOM OF SOHO (1964) is a German-made movie set in London about a seedy nightclub frequented by sophisticates slumming and a slasher slashing. A dark mysterious movie, it was a fave of Cramps lead singer Lux Interior.
"Sadistic Sorcerer Sucks Cerebellums" could be the headline for this week's installment of The Midnight Movie​. Ritch and Triv resurrect BRAINIAC (1962) about an evil warlock executed in the 17th century rising 300 years later as a brain-eating beast to exact his revenge on the descendants of those who condemned him centuries earlier. Mexican monster magic!
The Marquis DeBlood goes deep this week. In fact he goes 20,000 LEAGUES UNDER THE SEA (1916) on The Horror Of It All's Silent Screams​. This silent version of Jules Verne's tale of the strange Capt. Nemo, his fantastic inventions, and his quest for revenge was the first movie filmed underwater!
Needles the Gravedigger wheels and deals with the Devil on Mausoleum Of The Macabre. Between negotiations, he gathers up horror short THE DEVIL'S PLAYTHING directed by Tom Hughes, music video ZOMBIE RELIEF FUND from Chesty Malone and the Slice 'em Ups​, a tour of Nostalgia Video and the short film DEATH METAL from Chris McInroy.
And The Cinema Snob​ reviews LEPRECHAUN 2 (1994) – the second installment in the long series of tales of terror about the not-so-sprightly leprechaun who prefers slaughter to shoe repair.
A bouquet of B-movies to welcome Spring, presented for your perusal in this week's FRIDAY FUN-TIME FIVE on Beta Max TV!!!