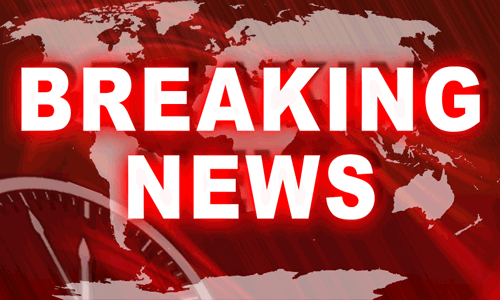 March 21, 2018:  Swing into spring with a brand-new episode of Beware Theater presented by Arachna of the Spider People!  Check out the News tab's top story for more details!
#  #  #

March 23, 2018:
Five brand-new episodes of some of your favorite hosted shows are fresh and ready on Beta Max TV​!
Uncle Pete​ has outer space, adventure, comedy, and animation on a special "Grab Bag" edition of the Dark Vault Of Public Domain with The Classic TV Spectacular – Pt V!
The Midnight Movie​ gang has the first 4 chapters of the movie serial The Phantom Creeps with Bela Lugosi!
It's all about Nudes and Nuts and Zippo this week on Mondopiece Theater!
The Cinema Snob​ looks at romcom Marci X (wonder what happened to Marci I – IX?).
And rounding out the quintet is Screaming Soup!​ reviewing Tusk, the 2014 film about a man with a creepy fondness for walrus.
Enjoy! And keep on watching – our well of surprises has just started to bubble!