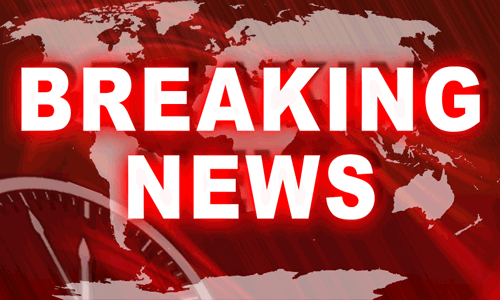 June 20, 2018:  A little bit of solstice on Beta Max TV! Check out the News tab's top story for more details!
#  #  #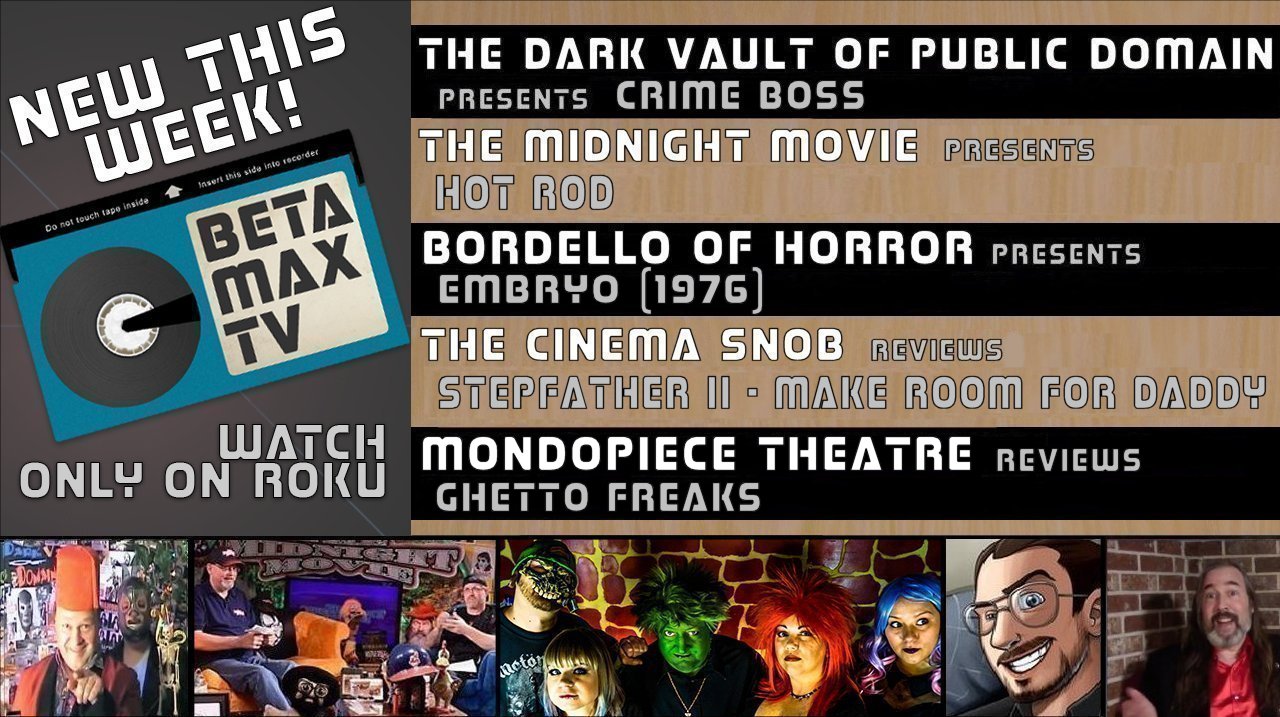 June 22, 2018
THE BETA MAX TV FRIDAY FUN-TIME FIVE – A SMORGASBORD OF SUBJECTS FOR THE SUMMER SOLSTICE!
The features are all over the picnic table today on Beta Max TV​'s first Friday Fun-TIme Five for summer. Uncle Pete​'s appetizer is an eyeball tootsie pop as he channels Kojak and discusses crime connections with El Vato for the Telly Savalas Italian crime drama CRIME BOSS (1972).
We gas up the grill for The Midnight Movie​ and some choice cuts of cruisin' with Jimmy "Henry Aldrich" Lydon in 1950's HOT ROD.
Toss together some medicine and mayhem for a sci-fi salad with the medical mutation movie EMBRYO (1976) on Bordello of Horror​.
To wash it down, try some ice cold suspense with a twist of terror when The Cinema Snob​ reviews the Stepfather sequel – STEPFATHER II – MAKE ROOM FOR DADDY.
Finally, have a nice juicy slice of exploitation for desert with the Mondopiece Theatre review of GHETTO FREAKS (1970), a Cleveland-filmed movie that seems to have misplaced its plot.
Get ready for some tasty treats as we serve up the perfect picnic of fresh features. It's the Friday Fun-Time Five on Beta Max TV!