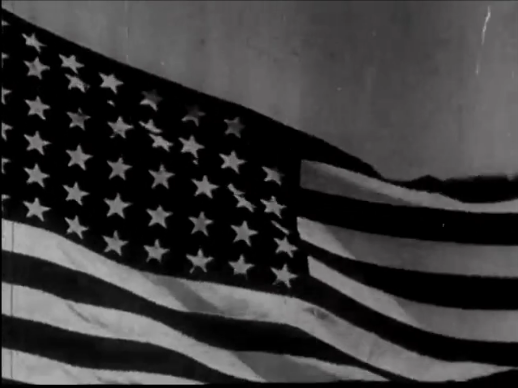 FLAGS, FIREWORKS, AND POPEYE – CELEBRATE INDEPENDENCE DAY WITH BETA MAX TV!!!
Happy Fourth Of July!  As a celebration of the 246th birthday of the U.S.of A., Beta Max TV has a little history and a little fun.
The history is a cinematic short subject shown in movie theaters in 1939 called THE STORY OF OUR FLAG. It's pre-WWII film tracing the origin, influences, and development of the flag of the United States. And the fun is a visit with that super sailor Popeye and two of his fun-loving and mischievous nephews – Pip-eye and Pup-eye in PATRIOTIC POPEYE (1957).  Popeye wants to celebrate a nice quiet and safe Independence Day but his nephews have different ideas – namely fireworks, and lots of them!
Spend a bit of the Fourth with your home for B-movies…  and independence from the same old stuff!  Beta Max TV!!!