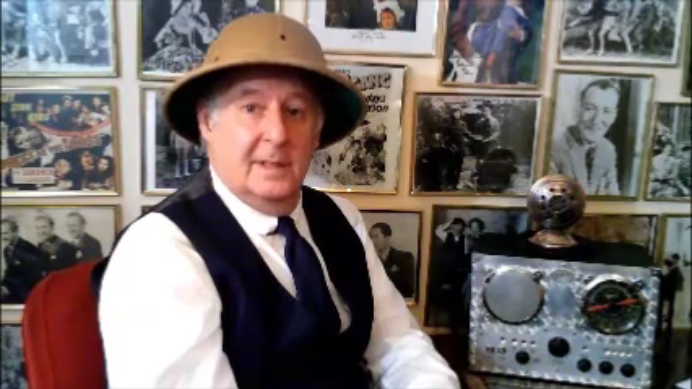 MISSING SCIENTIST, MIRACLE FUNGUS, AND JEWELS – PART 2 OF JUNGLE RAIDERS ON DON'S BREAKFAST SERIAL!!!
The jungle is still abuzz as Don's Breakfast Serial brings you JUNGLE RAIDERS – PT. 2 today on Beta Max TV!  Don's got chapters 6 – 10 as disaster may await a women in search of her missing father and the explorers she's joined searching the jungle for a magic curative fungus when a trader seeking a hidden cache of jewels lays a trap for them. (1945)  Plus cartoons!
There are cliffs just right for hangin' on in Don's Breakfast Serial on your home for B-movies…  and adventure!  Beta Max TV!!!