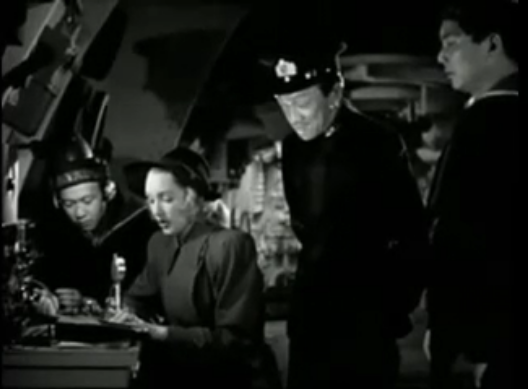 SPIES AND STOOGES ON THIS WEEK'S DON'S BREAKFAST SERIAL!!!
WWII intrigue takes center stage this week on Don's Breakfast Serial!  Don has chapters 1 – 5 of SECRET AGENT X-9, a 1945 Universal action serial starring Lloyd Bridges and Keye Luke as U.S. and Chinese agents trying to prevent the Nazis from getting the formula for synthetic fuel. Then, in keeping with the international theme, it a colorized version of the Three Stooges – Malice In The Palace!
Mayhem and morons from Don's Breakfast Serial on your home for B-movies…and spies!  Beta Max TV!!!