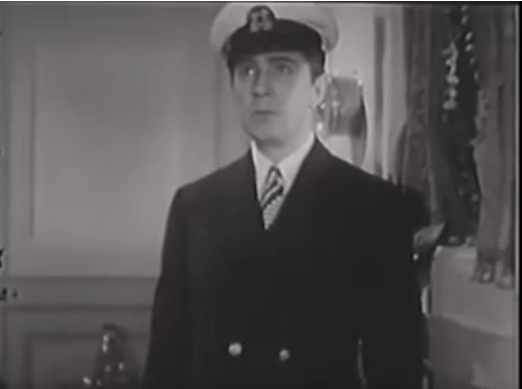 TWO CHANDUS AND A CARTOON – TODAY ON DON'S BREAKFAST SERIAL!!!
It's Chandu and Chandu and Bela Lugosi and Bela Lugosi on Don's Breakfast Serial today!  First up, it's CHANDU ON THE MAGIC ISLAND (1935).  A cult from the island of Lemuria kidnaps a princess to sacrifice her in an attempt to free the soul of their goddess from her body. Chandu must use all his mystical powers to try to save her. Then there's 2 chapters. of THE RETURN OF CHANDU, the 1934 serial that spawned the 1935 movie.  Plus, the classic cartoon Small Fry about a rebellious little fish, too big for his britches, er, scales, who sets out on his own only to find maybe he's not so big after all.
Magic and mystic action and a fish come your way from Don's Breakfast Serial on your home for B-movies…and all things Bela!  Beta Max TV!!!.