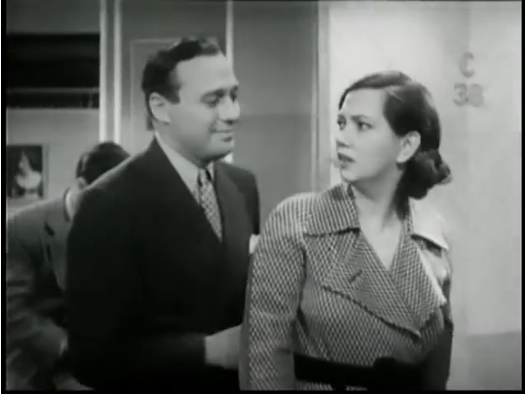 TAKE A SEA CRUISE WITH COMEDY, MUSIC AND MURDER – TODAY ON BETA MAX TV!!!
Take a sea cruise with songs, skits, and a sinister shooting in TRANSATLANTIC MERRY-GO-ROUND for Mirthful Monday on Beta Max TV!!!  When a gangster is shot and killed on an ocean cruise, the investigation into this mystery case involves a web of characters including a wife taking a trip, her stowaway husband (who snuck on board to spy on her), the star of the ship's musical revue, and a ne'er-do-well brother. (1934)  Starring Jack Benny, Patsy Kelly, Gene Raymond, Nancy Carroll, Mitzi Green and the Boswell Sisters singing "Rock and Roll" (often cited as the first mention of the phrase!).
Get some classic early Jack Benny repartee, music, and a murder mystery at sea for Mirthful Monday on your home for B-movies… and ocean fun!  Beta Max TV!!!