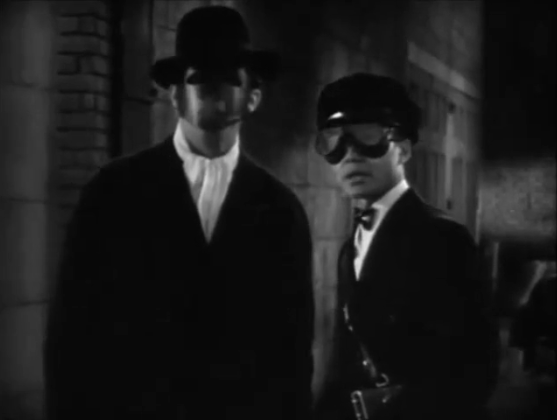 THE FINAL STING! THE GREEN HORNET CONCLUDES THIS WEEK ON DON'S BREAKFAST SERIAL!!!
The Black Beauty is revved up and ready as the Green Hornet and Kato close in on the evil-doers this week in DON'S Breakfast Serial on Beta Max TV! Don has the the final 5 chapters of the 1940 Universal serial THE GREEN HORNET starring Gordon Jones and Keye Luke. Plus to add to the action and adventure, Don has an episode of the 1957 television series THE NEW ADVENTURES OF CHARLIE CHAN starring J. Carrol Naish.
The buzz stops here when DON'S Breakfast Serial presents THE GREEN HORNET – Pt. 3 on your home for B-movies…and crime fighters extraordinaire! Beta Max TV!!!