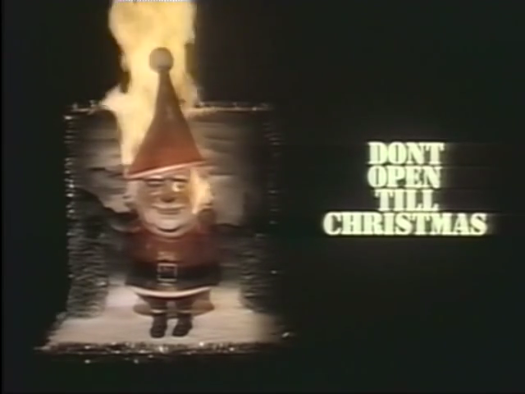 A TRIO OF CHRISTMAS SLASHERS – IT'S MERRY MAYHEM MONDAY ON BETA MAX TV!!!
Christmas – a time for traditions like decorating and baking and low budget psycho slasher films.  Well, at least is you're Beta Max TV!  Join us for three seasonal slashers today on Merry Mayhem Monday!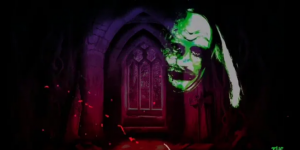 Keymaster Slasher Poe gets festive in The Dead Vault Horror Show with SILENT NIGHT, BLOODY NIGHT, a 1972 slasher film about an axe murderer hiding in a creepy old house that used to be an asylum who kills anyone who comes near and stalks the lawyer who plans to sell it!
Then it's off to Merry Old England for DON'T OPEN TIL CHRISTMAS (1974). A murderer is prowling the streets of London, killing people wearing Santa suits in a variety of bizarre ways.
And The Cinema Snob finds that even that guy from Camp Crystal Lake spends time at home for the holidays.  Bit it might be your home!  The Snob reviews JASON XMAS, a 2014 Christmas themed fan film from Scared Stiff TV
Maniac at Christmas!  A trio of terror for Merry Mayhem Monday on your home for B-movies,,,  and sentimental slashers!  Beta Max TV!!!.