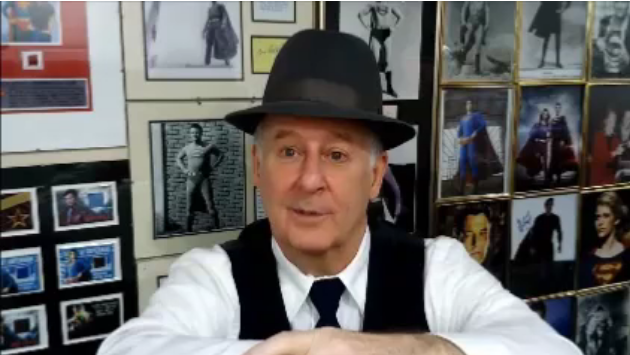 RUNNING DOWN A PIRATE – AND A FEW KNUCKLEHEADS – TODAY ON DON'S BREAKFAST SERIAL!!!
Catch the exciting conclusion of MANHUNT OF MYSTERY ISLAND on this week's Don's Breakfast Serial.  Don has the last several chapters of this 1945 Republic serial. A private eye searches for a kidnapped scientist held on a strange and dangerous island by a time traveling pirate who is after the doctor's invention so he might rule the world.  Plus Don has some 3 Stooges cartoons!
Action and eye pokes from Don's Breakfast Serial on your home for B-movies…  and more than the occasional knucklehead!  Beta Max TV!!!