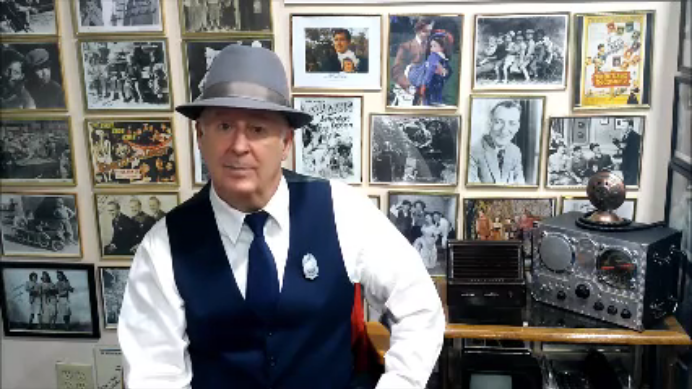 KIDNAPPED, RESCUED, AND RE-KIDNAPPED – DEAD END ACTION CONTINUES ON DON'S BREAKFAST SERIAL!!!
It's back to the Bowery for action with JUNIOR G-MEN – Pt. 2 on Don's Breakfast Serial.  Don has chapters 6 – 10 of the 1940 Dead End Kids serial. The gang rescues Billy's scientist Dad from the Flaming Torch gang.  But the decide not to let the G-men in on it so his Dad is re-captured.  And now the Flaming Torch plans to grab Billy to force his Dad to tell his secrets. ( starring Gabriel Dell, Billy Halop, Huntz Hall)
Get the next hunk of Dead End Kids excitement in JUNIOR G-MEN – Pt. 2 on your home for B-movies…and Bowery intrigue!  Beta Max TV!!!