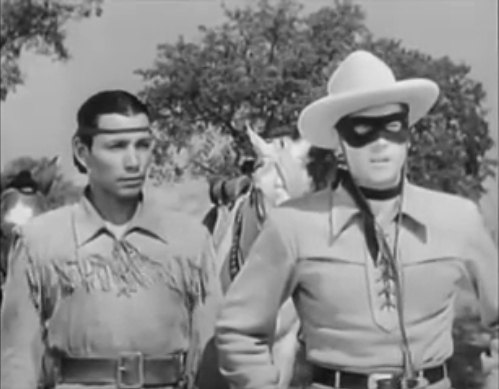 THAT CLAIM JUMPER IS "MINE"! IT'S SHOWDOWN TIME ON DON'S BREAKFAST SERIAL!!!
It's the final showdown between the claim jumpers and the miners in RIDERS OF DEATH VALLEY – Pt. 3 on Don's Breakfast Serial.  Don presents the conclusion of this 1941 serial with the showdown between Wolf Reade's (Lon Chaney Jr.) gang and the miners lead by Jim Benton (Dick Foran) over the Lost Aztec mine.(1941) Plus more TV episodes – Rustler's Hideout and Legion Of Old Timers!
Ride the range to right wrongs with Don's Breakfast Serial on your home for B-movies… and rootin', tootin', AND shootin'!  Beta Max TV!!!