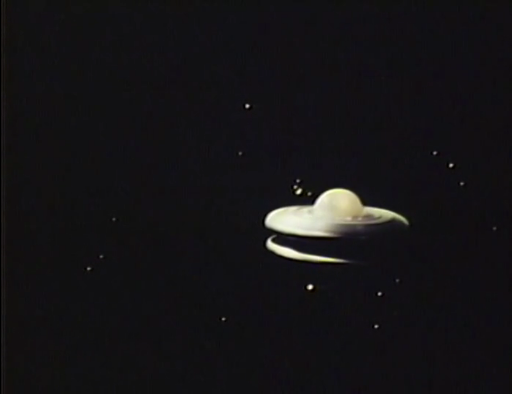 CELEBRATE NATIONAL "THING FROM VENUS DAY" WITH BETA MAX TV!!!
It's national Thing From Venus Day – well at least it is here at
Beta Max TV
! So we're gonna celebrate by showcasing that most famous Venusian's biggest film,
ZONTAR, THING FROM VENUS
! It's hard to believe that there can be such a thing as a low-budget remake of a Roger Corman movie, but ZONTAR is just that! This 1966 color version of Corman's "It Conquered the World" is directed by Larry Buchanan and stars John Agar. A NASA scientist has been able to make contact with someone (or something) on Venus named Zontar and he has made it possible for Zontar to come to Earth using an orbiting satellite with the intention of having his Venusian friend solve all of Earth's problems. But the problem is, Zontar has other plans for Earth and uses some big-eyed alien bat-lookin' creatures to mind-control Earthlings while he makes his move to take over!
It's a classic B-movie version of a B-movie! So grab some "thing" to drink and some "thing" to snack on and join us to celebrate National Thing From Venus Day on your home for B-movies…and some "things"!
Beta Max TV
!!!