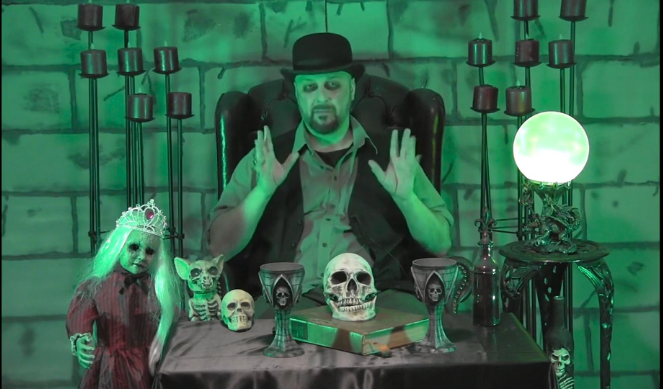 ACTION MONDAY CALLS ON BUCK ROGERS TO SAVE THE UNIVERSE – TODAY ON BETA MAX TV!!!
Grab your ray guns and zoom on over to Beta Max TV as Oliver The Caretaker presents PLANET OUTLAWS on Spine Chilling Cinema! This 1953 theatrical re-edit and re-release of the Buck Rogers serial from 1939 stars Olympic gold medalist and action movie star Buster Crabbe as Buck Rogers – the 20th century pilot awakened from suspended animation in the 25th century. Buck battles the evil Killer Kane and his Robot Battalion who are trying to take over the universe.
Olive the Caretaker let his Alice, his demonic doll sidekick, pick this feature and a good pick it is! PLANET OUTLAWS from Spine Chilling Cinema on your home for B-movies…and saving the universe! Beta Max TV!!!