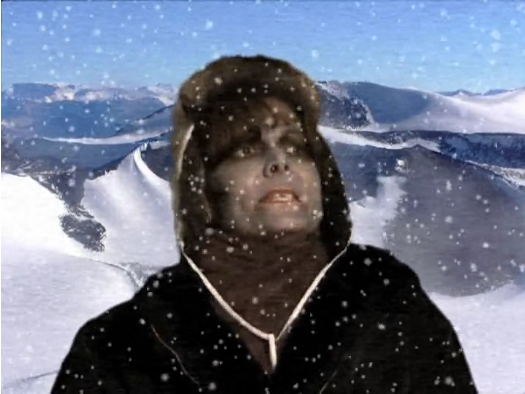 CHRISTMAS HERE, CHRISTMAS THERE, CHRISTMAS EVERYWHERE – ON THE DUNGEON OF DR. DRECK!!!
It's like a bunch of stocking stuffers for your eyes this week as The Dungeon Of Dr. Dreck presents INTERNATIONAL CHRISTMAS.  Dr. Dreck has sent all the Dungeon to different parts of the world to report on Christmases around the world while showing an assortment of Christmas shorts and cartoons and the TV version of Scrooge narrated by Vincent Price.
Get festive in exotic – and cold – locales with INTERNATIONAL CHRISTMAS from Dr. Dreck on your home for B-movies… and holiday travel! Beta Max TV!!!