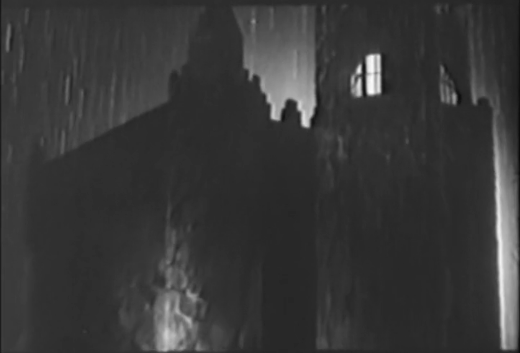 IT'S HORROR FROM HORROR ON BETA MAX TV!!!
With October – aka, Spooky Scary Month on Beta Max TV – just around the corner, how about some horror to prepare!  That's what he have today!  It's the 1963 Italian gothic horror movie HORROR – THE BLANCHEVILLE MONSTER (also released as simply HORROR). Alberto de Martino directed this film about a woman who returns home to her family castle to find things a bit different.  Her brother is in charge, the whole serving staff is new and odd, and her slightly deranged and recently disfigured father is living in seclusion in one of the castle's towers.  And she also finds out that she may fall victim to an ancient family legend that states she must be sacrificed by her 21st birthday to remove a family curse.  And her birthday is in 5 days!
Creepy atmospheric gothic horror from HORROR on your home for B-movies… and non-traditional birthday traditions!  Beta Max TV!!!